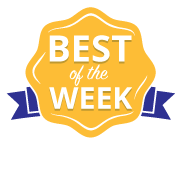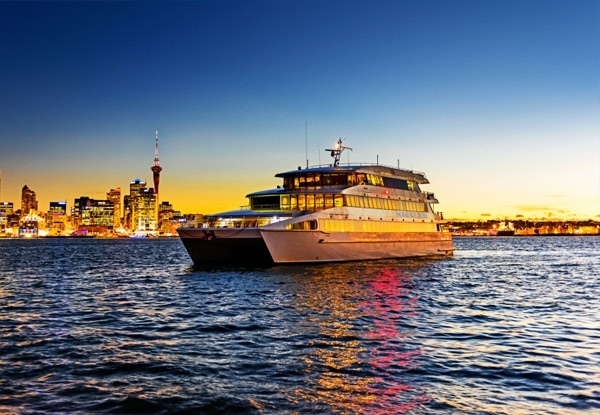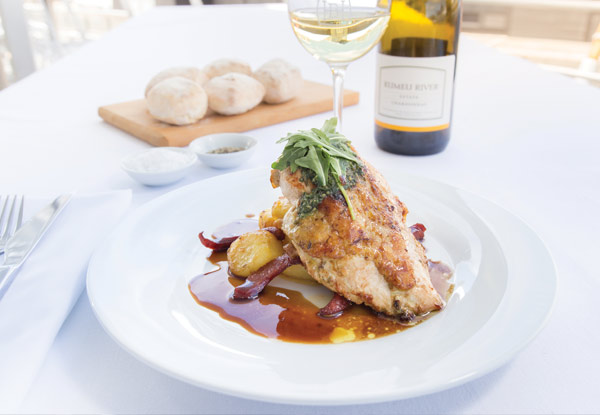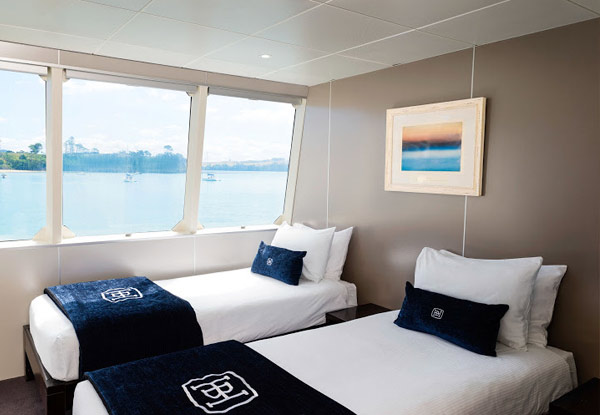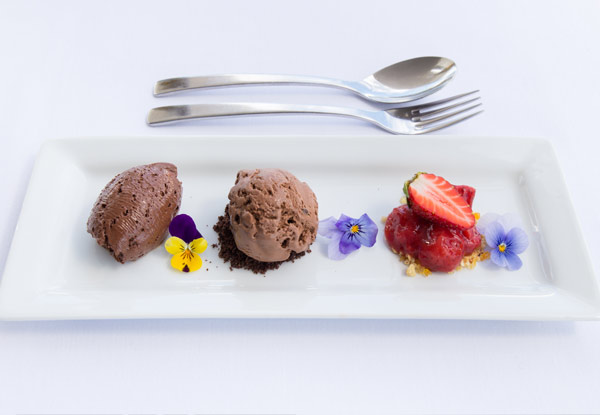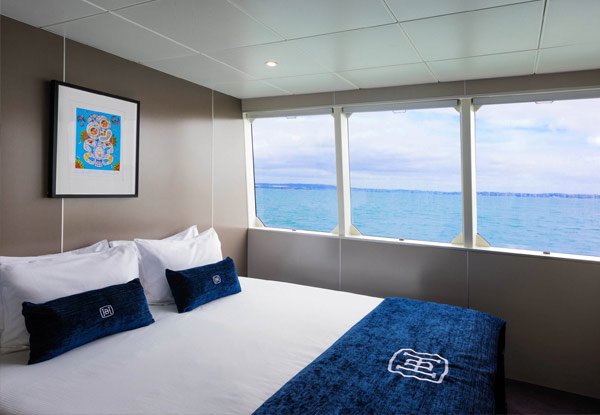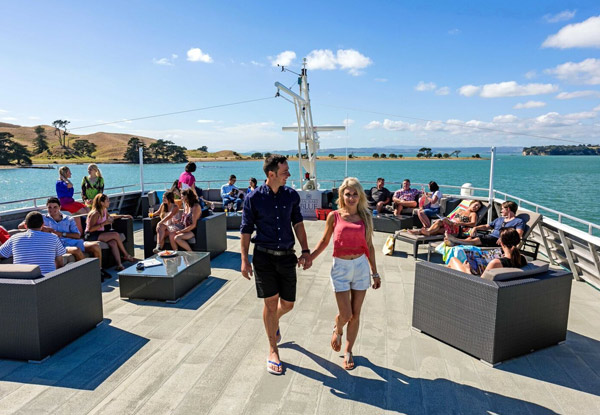 Highlights
Indulge yourself and your significant other with an ocean experience like no other, with everything taken care of for maximum enjoyment, thanks to Hauraki Blue Cruises.

Not only will you get to dine in utter style for your three-course dinner, with offerings that could be seen right here, you'll also enjoy a cheese platter with fellow guests and a full cooked and continental breakfast the next morning.
You can do as much or as little as you like – soak up the sights on the deck, or even go kayaking or snorkelling in the sparkling waters of the Hauraki Gulf.
Saunter along the Viaduct before or after your cruise, which departs at 3.00pm then returns the following day at 9.00am. Check out the available dates right here.
Grab an overnight cruise for $179 per person twin share with Hauraki Blue Cruises.