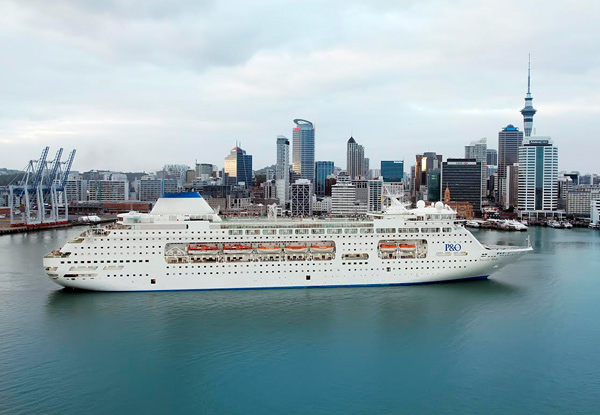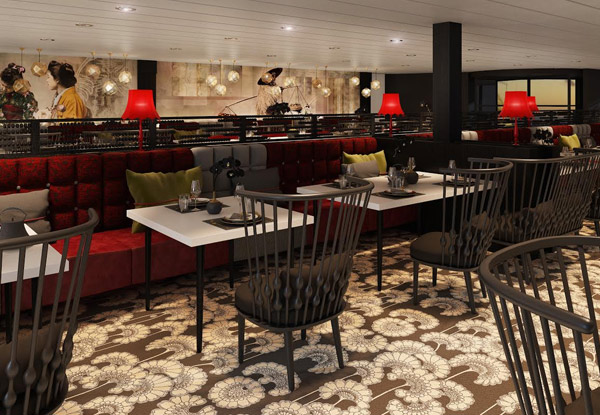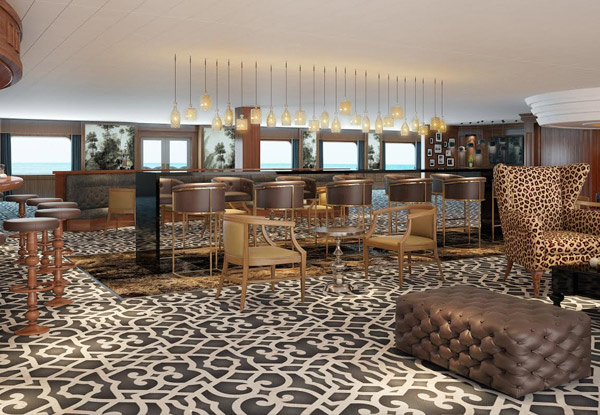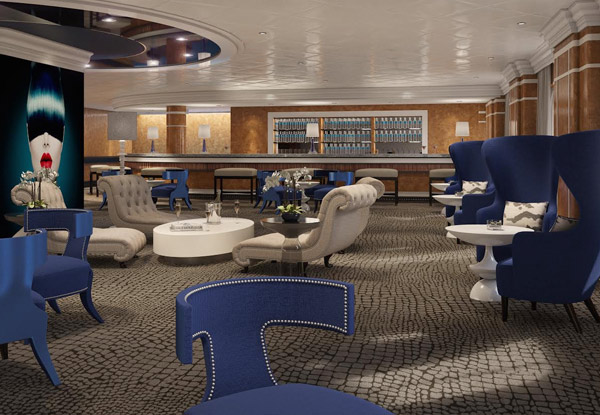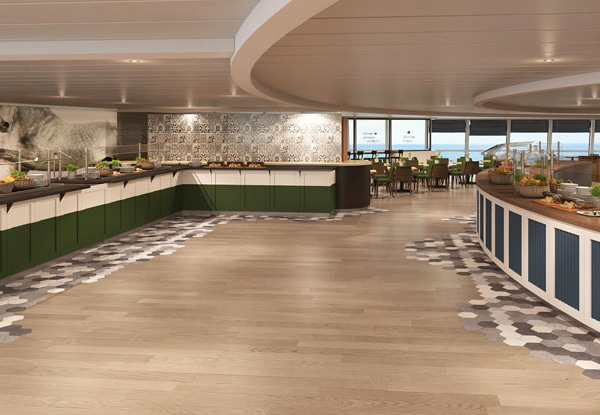 Highlights
Enjoy a leisurely cruise abroad the amazing Pacific Pearl for four days of ultimate relaxation from Sydney to Auckland.
A great way to enjoy the late summer sunshine this is the ideal getaway for you and someone special, or the whole family.
Grab a 4-night Sydney to Auckland cruise aboard the Pacific Pearl from Let's Cruise.
Choose from Ten Options:
$830 for Two People in an Interior Cabin
$400 for Two People in an Interior Cabin Deposit
$1,030 for Two People in an Ocean View Cabin
$400 for Two People in an Ocean View Cabin Deposit
$1,680 for Two People in a Mini Suite
$500 for Two People in a Mini Suite Deposit
$1,195 for Four People in an Interior Cabin
$700 for Four People in an Interior Cabin Deposit
$1,430 for Four People in an Ocean View Cabin
$750 for Four People in an Ocean View Cabin Deposit