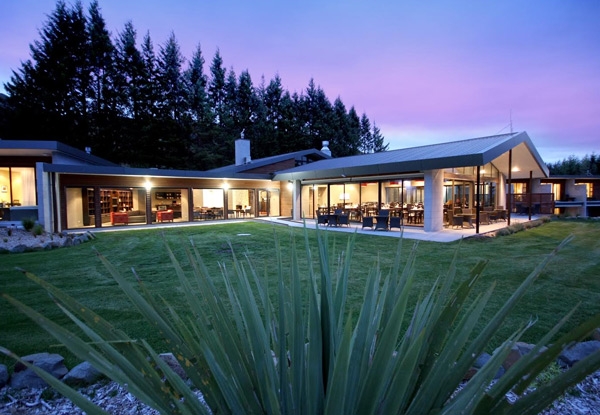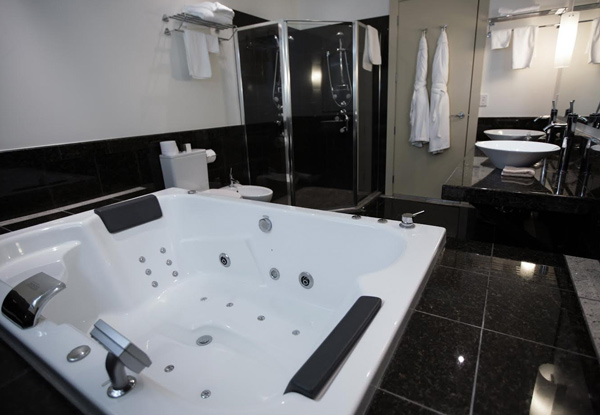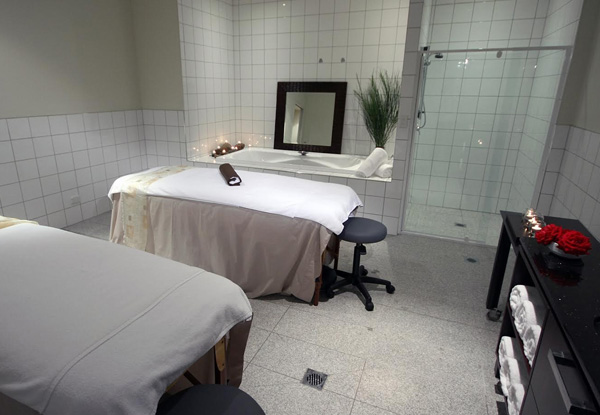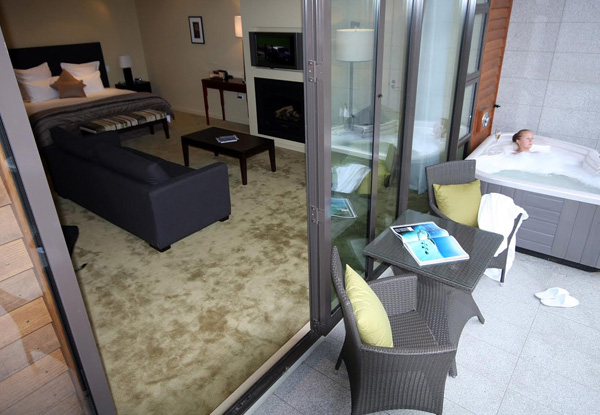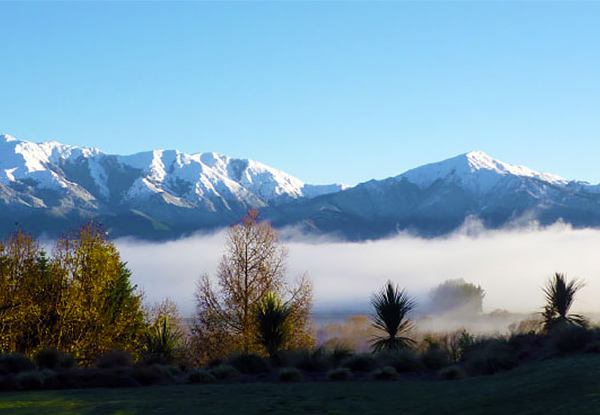 Highlights
It's more than halfway through the year, and you could use some rest from work and responsibilities, so there's simply no better time to head to Hanmer for a well-needed break.
This luxury package will have you relaxed, refreshed and full of bliss - featuring a stay in Select Braemar's amazing Medway spa suite that includes a private hot tub.
You'll also get an array of other amenities to keep you entertained and well above satisfied level.
Take your partner with you now and whisk them away for an incredible getaway that's waiting for you, right here in Hanmer.
Grab a luxury Hanmer package for two people for $369 from Select Braemar Lodge & Spa.