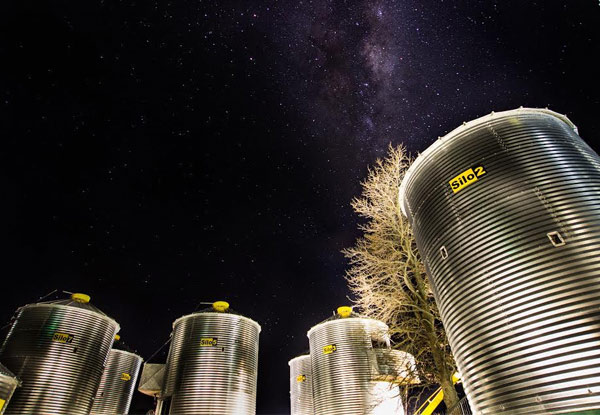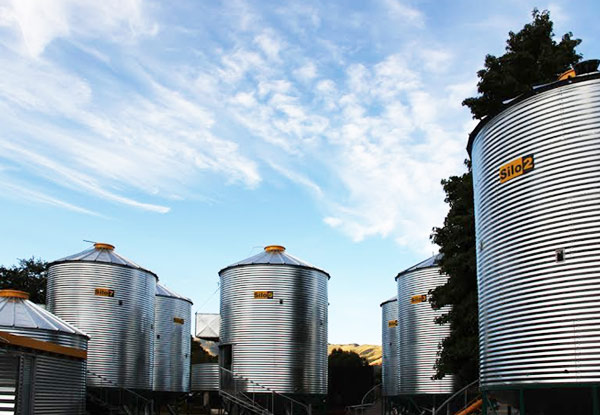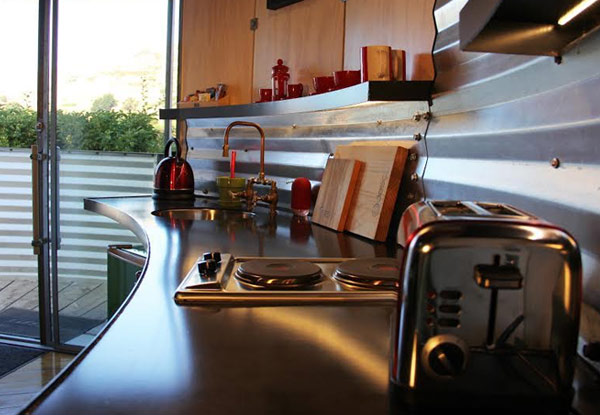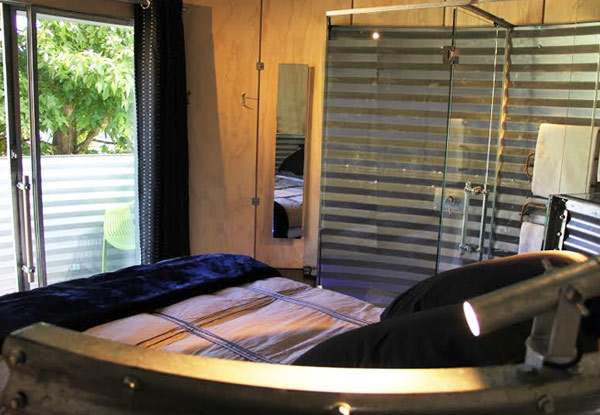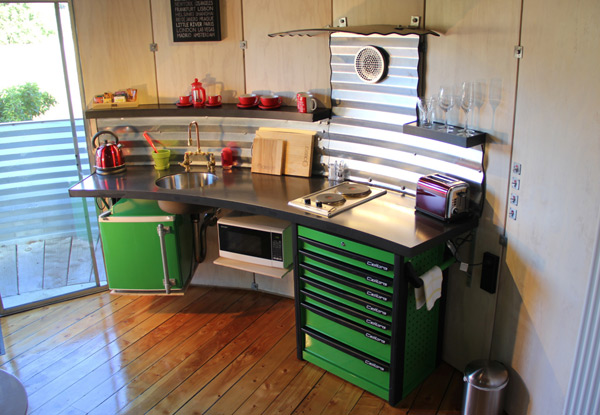 Highlights
You'll be spending two nights in a place you'll never forget – sleeping in a custom built grain silo that uses wool as insulation and has a planet friendly water system.
These beautiful, ecologically and architecturally impressive SiloStay apartments were also proud recipients of the Trip Advisor Excellence award for 2016 and were recent Finalists in the Champion Canterbury Business Awards
Not only are the silos environmentally friendly, they are extremely comfortable with their high ceilings and modern fittings, so you're sure to have a comfortable stay without any of the guilt.
Grab a two night stay for two people in a unique eco-friendly silo from SiloStay.
Choose from Two Options:
$180 for a two night Sunday - Thursday stay in October
$190 for a two night Sunday - Thursday stay in November