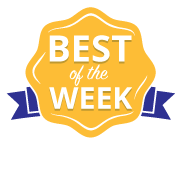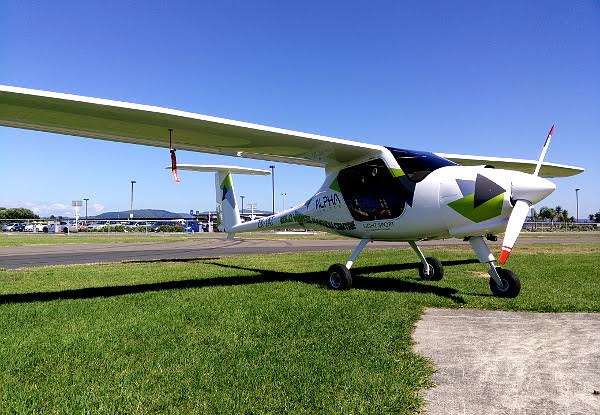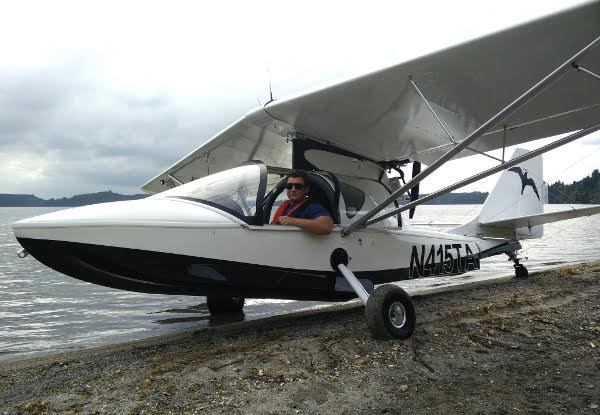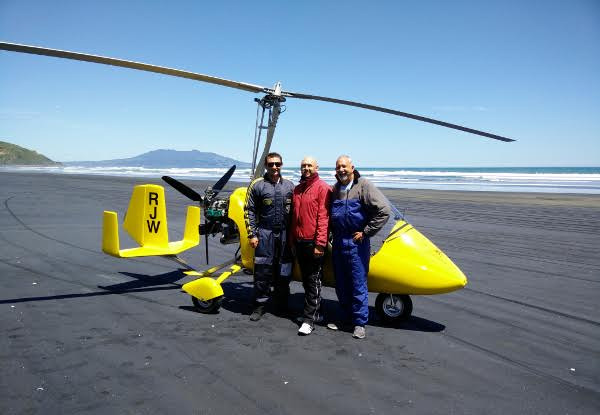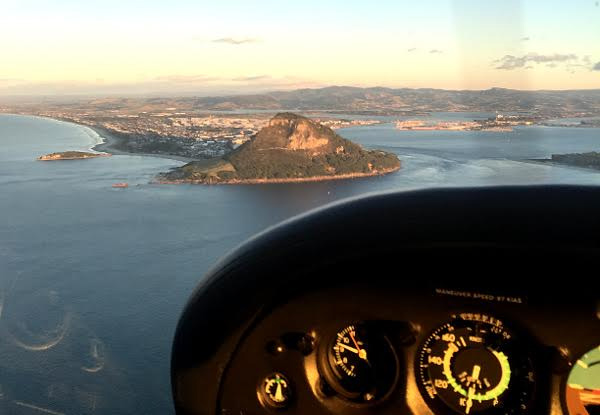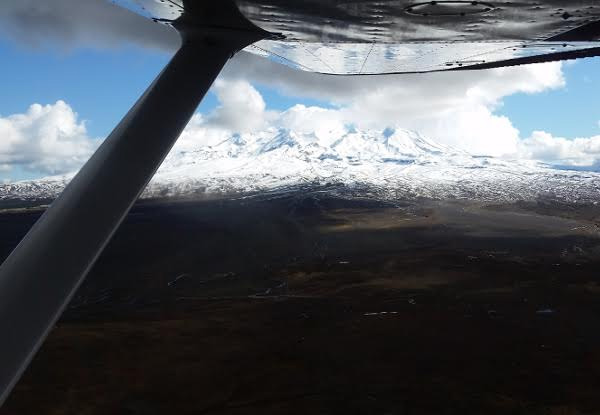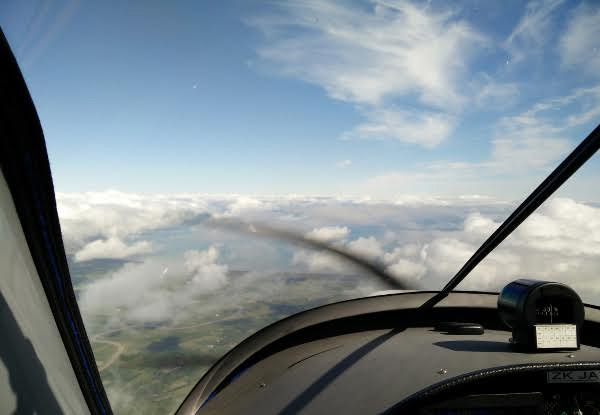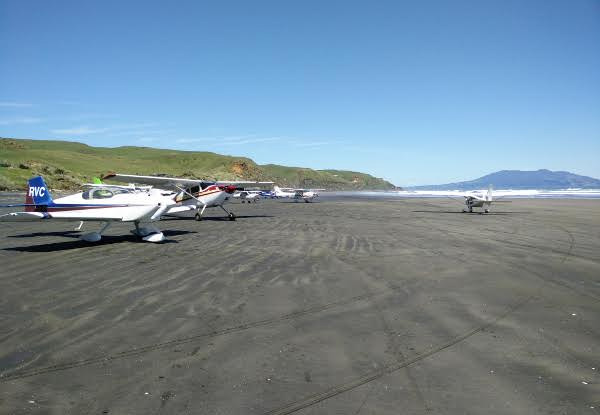 Highlights
Fulfil a long held ambition and take to the skies, soaring above the clouds in a light aircraft or rotor-craft.
Get unrivalled views of the Bay of Plenty as the professionals and experienced instructors at Solo Wings Aviation Centre, show you the ropes on one of their aircraft.
Based out of Tauranga Airport, Solo Wings Aviation Centre gives you the perfect opportunity to experience the thrill of piloting an aircraft.
You could be in one of the three following aircraft: Pipistrel Alpha Trainer, Cavalon Autogyro, or Cessna 150.
Please note some of the aircraft pictured are not included with today's offer.
Grab a flight lesson including a ground briefing and a 30-minute flight for just $129 with Solo Wings Aviation Centre.