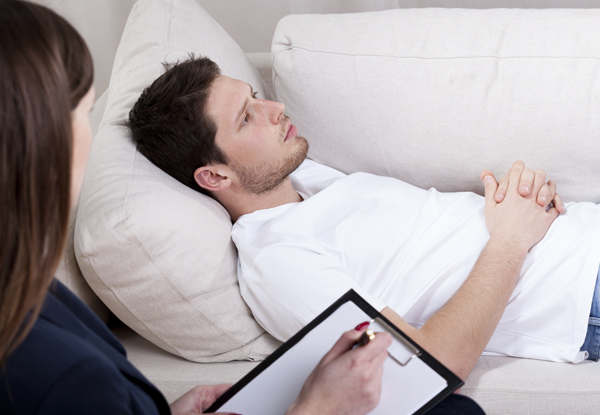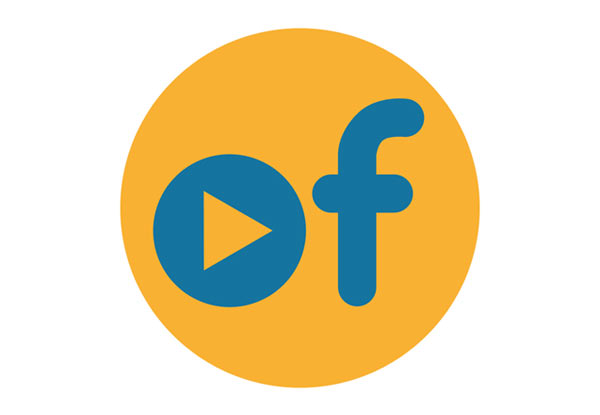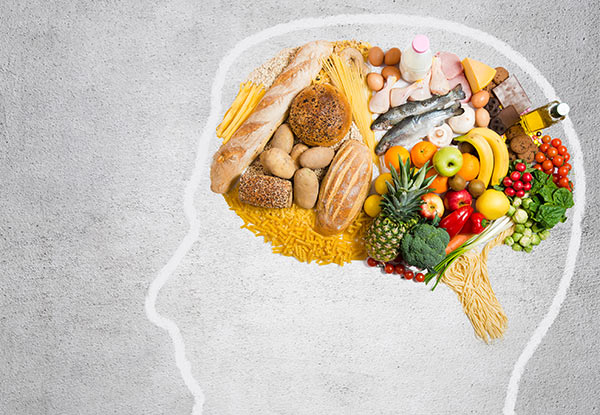 Highlights
Make the most of 160 lectures with over four hours of video content, including supplementary PDF material.
Learn multiple recipes and discover the ways they can benefit you.
A certificate will be awarded on completion of this course.
Grab an online mental health and nutrition course for $25 from OfCourse.