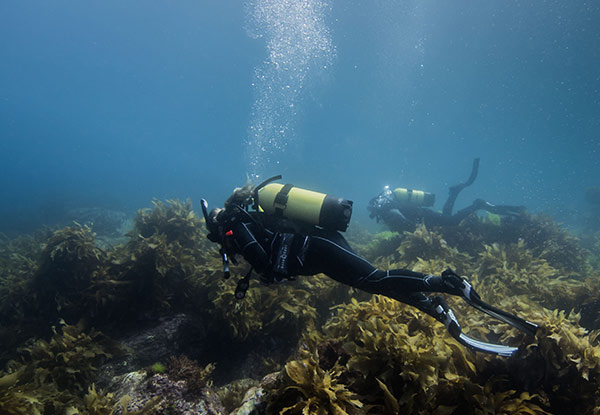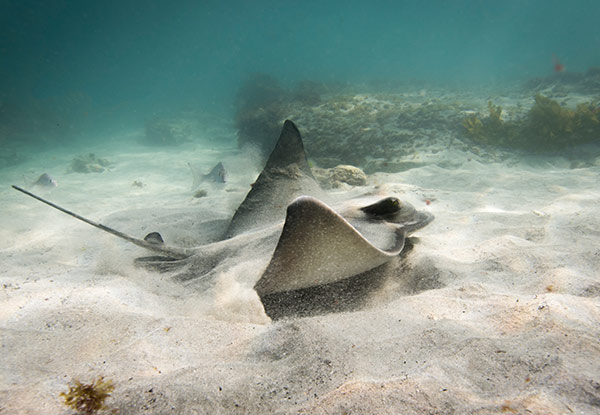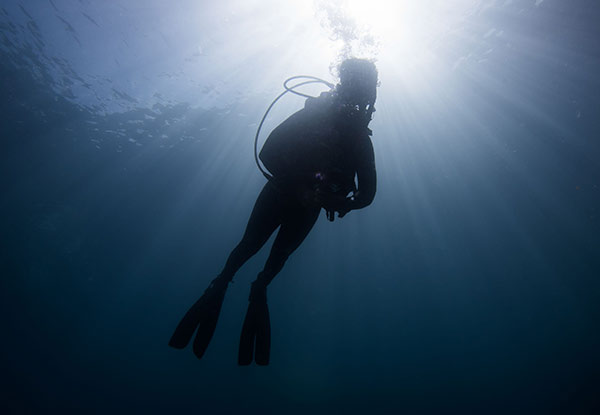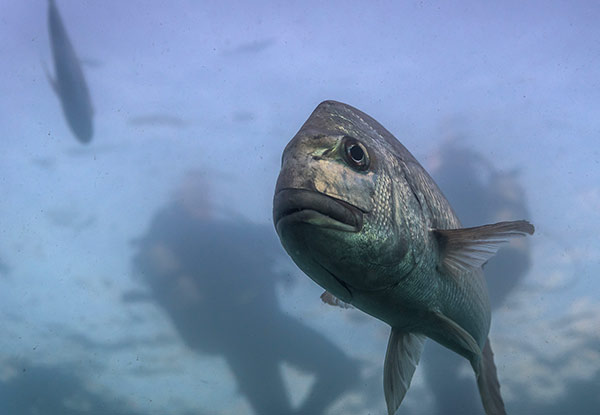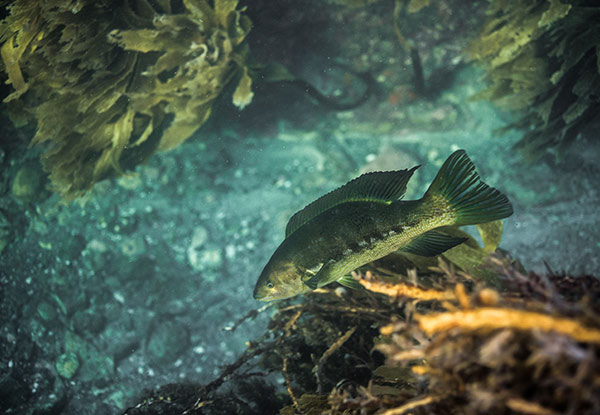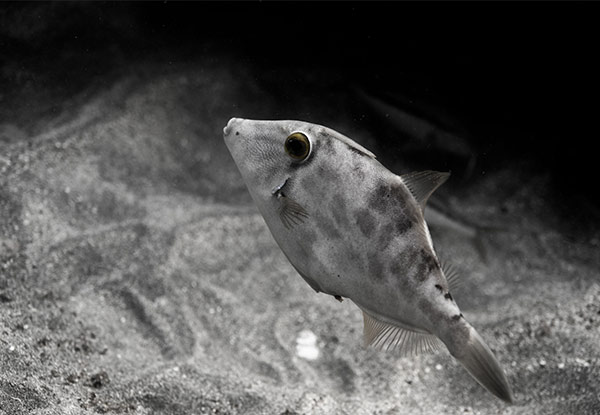 Highlights
Experience a spectacular underwater world. The reserve is beautiful, full of life, and you'll get to make company with some incredibly friendly fish.
The reserve features huge snappers, Red Moki, Goat fish, Triple Fins, school fish such as Parore, Kawhai, Sweep, Silver Drummers, Travelly; some huge crayfish, octopuses, stingrays, Eagle rays, and even dolphins and Orca whales sometimes pop in to say hi.
Grab a guided dive tour in New Zealand's first marine reserve with Goat Island Dive and Snorkel.
Choose from Four Options:
$89 for One Person - Two Dive Tanks and Weights
$110 for One Person - Full Dive Equipment
$178 for Two People - Two Dive Tanks and Weights
$220 for Two People - Full Dive Equipment