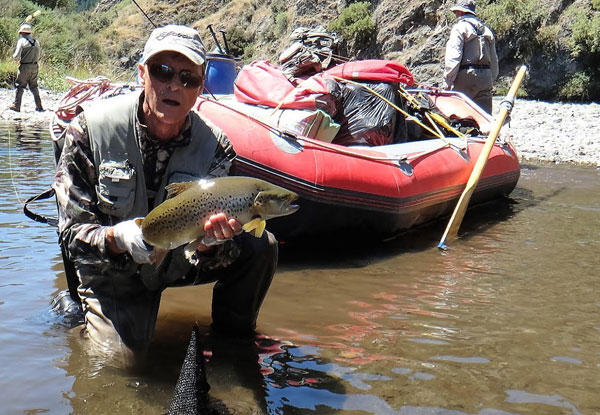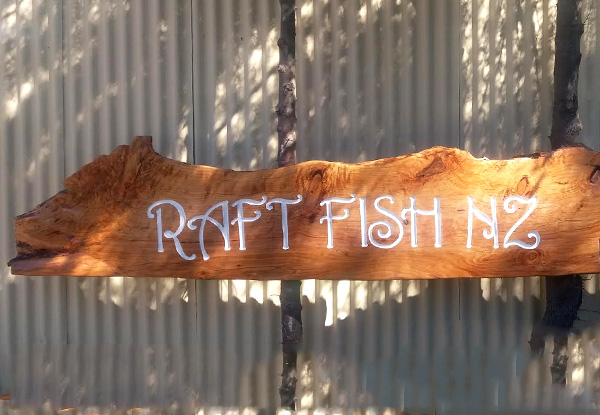 Highlights
There is nothing like spending half a day on the water and casting a few lines with a bunch of your mates.
Do something a bit different this summer and spend some time on the Mohaka River and try your luck for a decent catch.
All your gear is supplied, or bring along your lucky rod, as you spend four hours hopefully catching some delicious trout.
Adventures are available any day of the week and leave before 1.00pm, so book in quick to get your preferred date.
Please note, if you're planning on dropping a line in, you'll need to grab a fishing license before your departure. Raft Fish NZ don't provide licenses, but have facilities where you can purchase one for $20 – just make sure you bring along a valid debit or credit card.
Grab a half-day guided raft fishing adventure on the Mohaka River from Raft Fish NZ.
Choose from Eight Options:
$125 for one person
$250 for two people
$375 for three people
$500 for four people
$625 for five people
$750 for six people
$875 for seven people
$1,000 for eight people