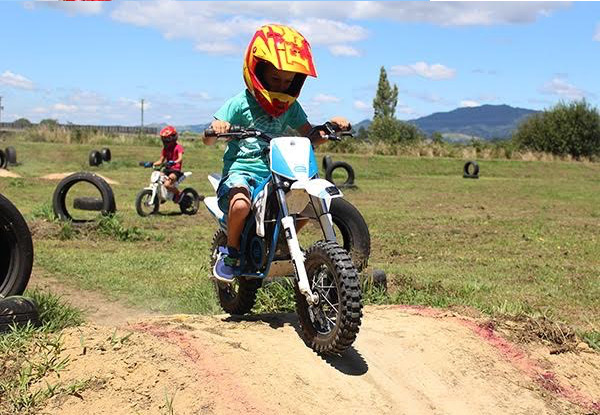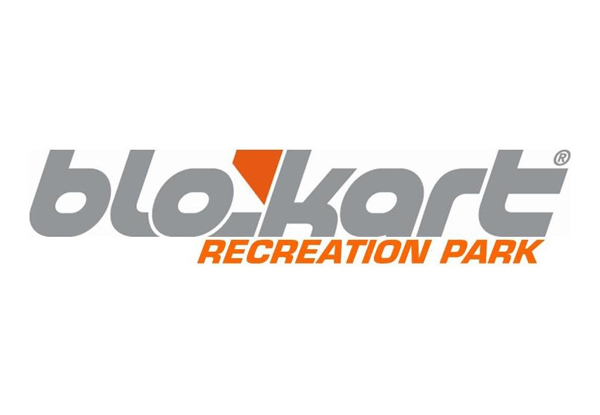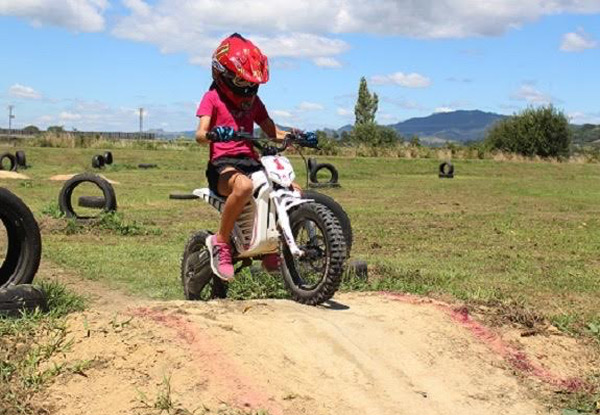 Highlights
If your children are too young to go blokart sailing or drift karting, or you're just looking for something new for them to try, they can now ride the latest addition to blokart Recreation Park with Amped Motos, Electric Motobikes NZ.
These awesome electric motorbikes are suitable for children up to 12 years old.
Grab a childs' ten-minute off-road electric motorbike ride for $17.50 at blokart Recreation Park.