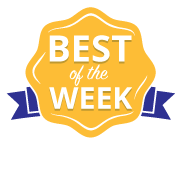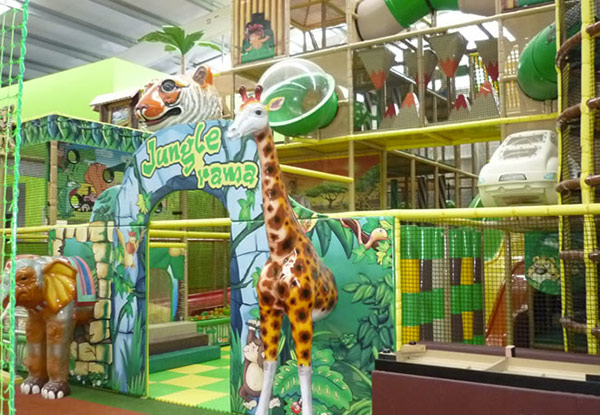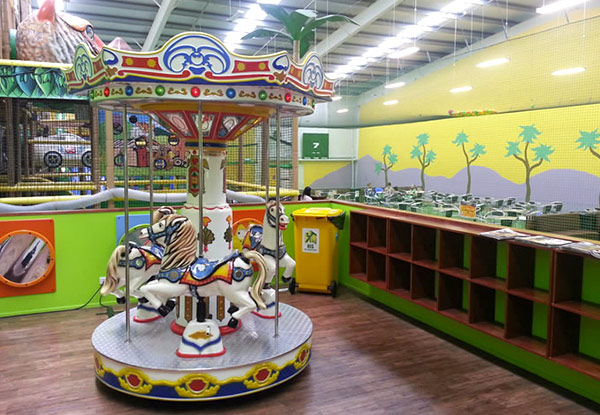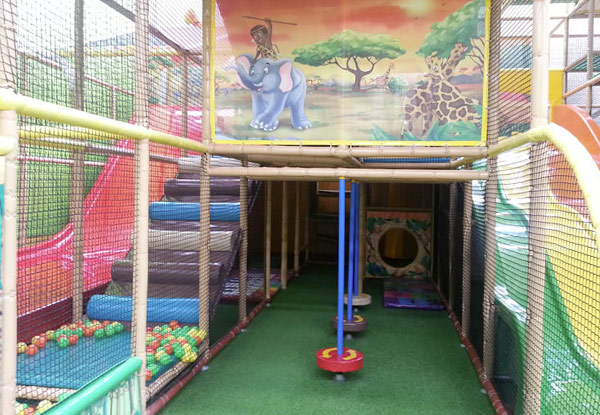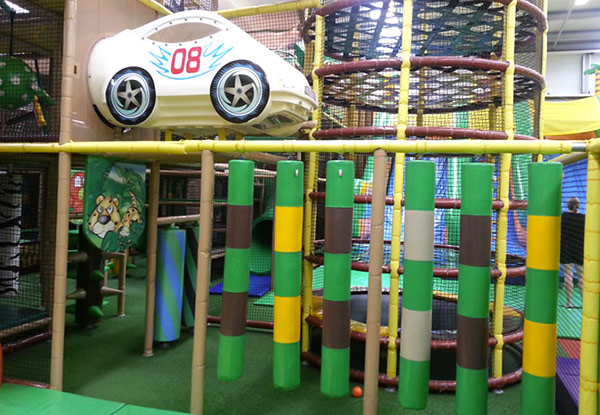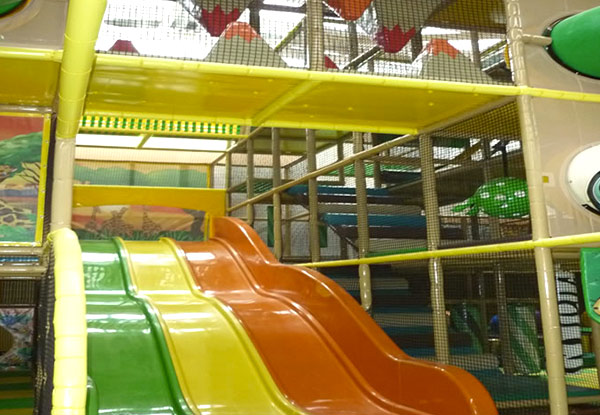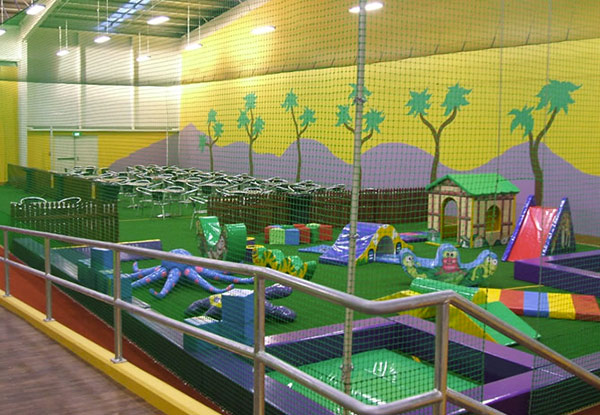 Highlights
If your kids still have mountains of energy after turning your house upside down, then take them somewhere where climbing, commotion and chaos is actually encouraged.
Check out the large multi-level climbing structure, inflatable slide, inflatable obstacle course, and more.
Purchase up to 10 passes for your entire brood, so no one has to miss out on the fun.
Perfect for children 14 years and under.
Grab entry for two children and one adult to Junglerama Adventure Playland & Cafe in Hutt Park or Newtown for just $10.