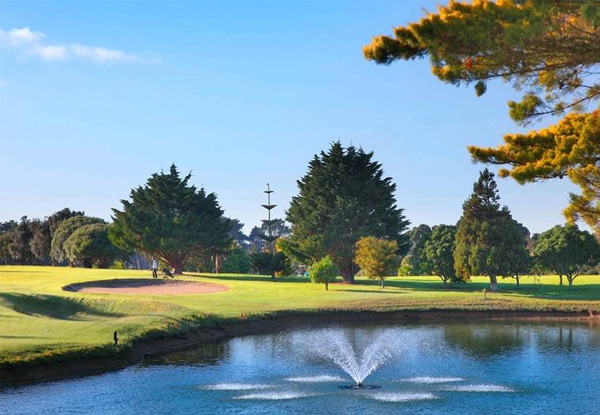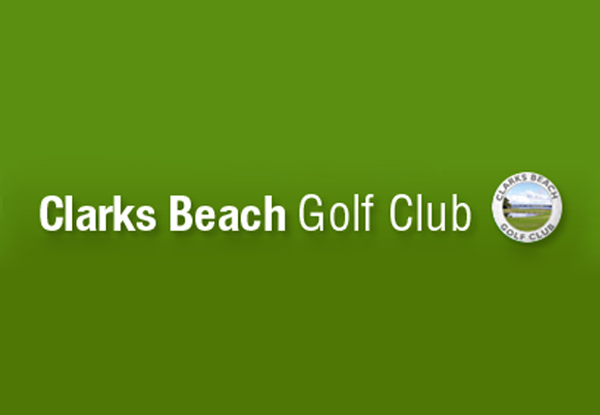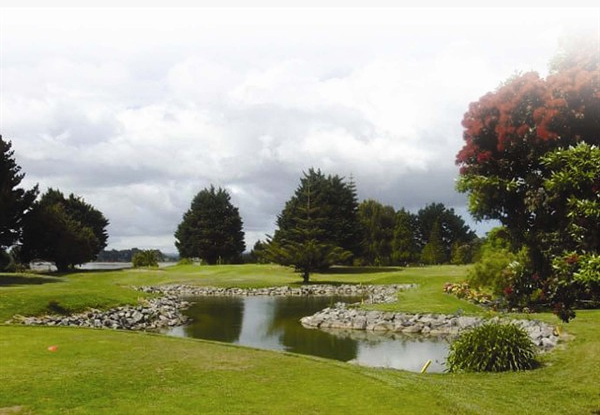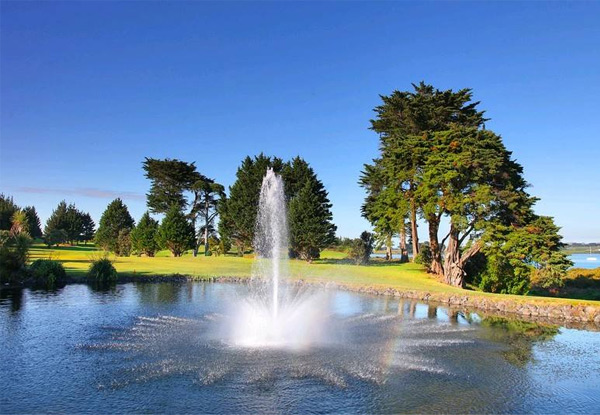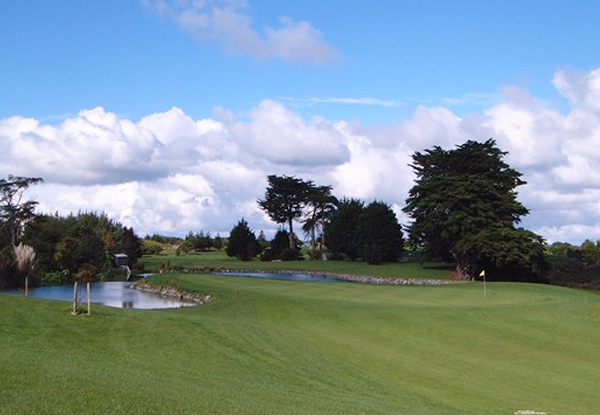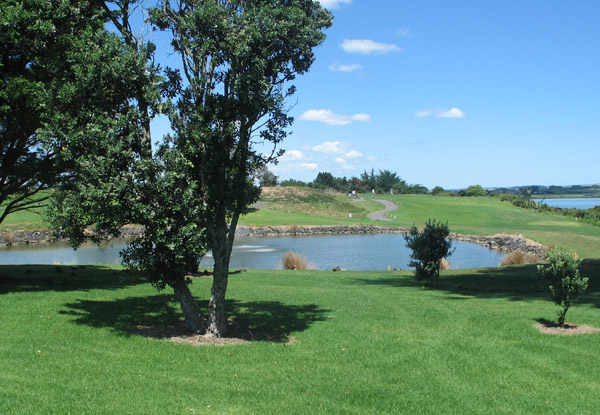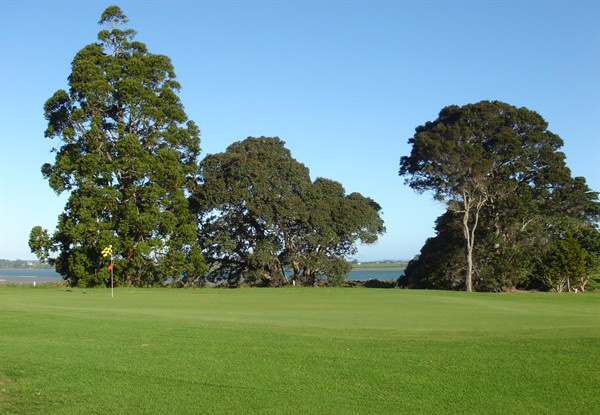 Highlights
Get into the swing of things this summer, stretch your legs

and sort out that handicap

at one of the top-ten country courses in New Zealand – as voted by Metro Magazine.

Just 40 minutes from Auckland, this stunning course is situated on the shore of the Manukau Harbour – a breathtaking backdrop against which you can work on lowering your handicap.

Embrace this season's sun and get out on the golf course – this offer is available for use right up until the 9th of May.

Combine challenging holes with tricky pin placements and changeable weather patterns.
Grab 18 holes of golf for $22 from Clarks Beach Golf Club.