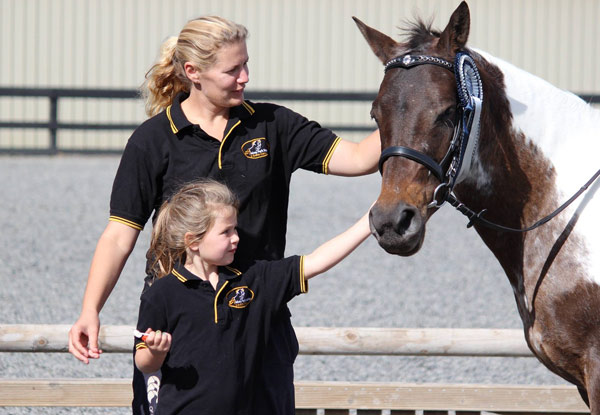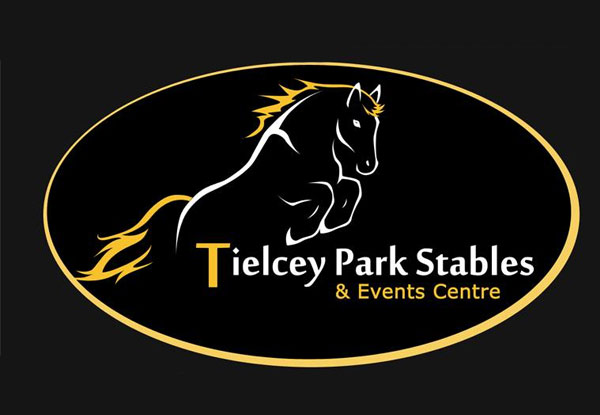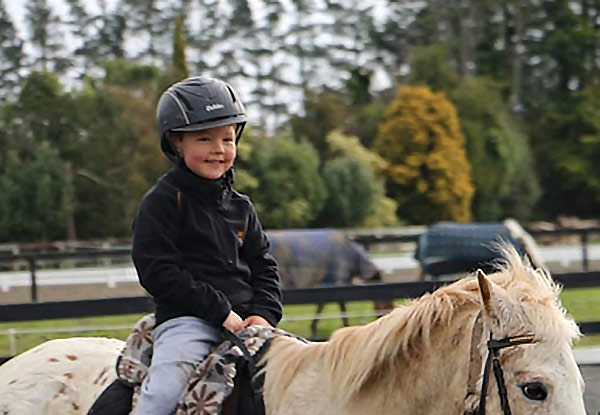 Highlights
You might not be able to get the kids a pony for a gift (think about all that wrapping paper) but thanks to this incredible offer from Tielcey Park, you can give them a taste of the equestrian life at a pinch of the cost.
Give your little one a pony party for up to nine of their friends for the ultimate in birthday treats.
The first hour of the party will be for pony rides and the second hour will be spent in Tielcey's cafe where party food will be provided.
Times available are 10.00am, 11.30am, 1.00pm, 2.30pm - bookings are on a first in first serve basis as they can only run one party at a time.
Grab a Pony Party for up to nine kids for $250 from Tielcey Park Stables & Events Centre.
Choose from 16 Options:
Date: 29th October Time: 10.00am
Date: 12th November Time: 10.00am
Date: 19th November Time: 10.00am
Date: 3rd December Time: 10.00am
Date: 29th October Time: 11.30am
Date: 12th November Time: 11.30am
Date: 19th November Time: 11.30am
Date: 3rd December Time: 11.30am
Date: 29th October Time: 1.00pm
Date: 12th November Time: 1.00pm
Date: 19th November Time: 1.00pm
Date: 3rd December Time: 1.00pm
Date: 29th October Time: 2.30pm
Date: 12th November Time: 2.30pm
Date: 19th November Time: 2.30pm
Date: 3rd December Time: 2.30pm