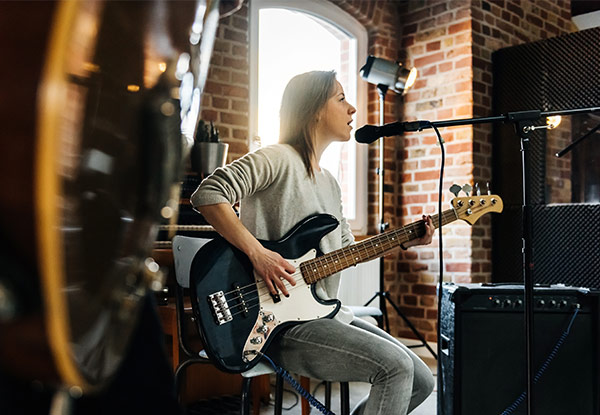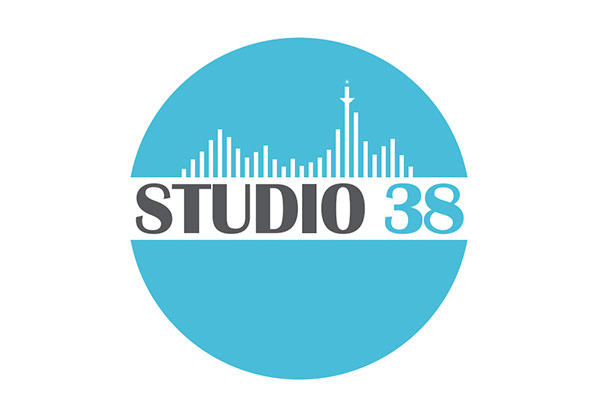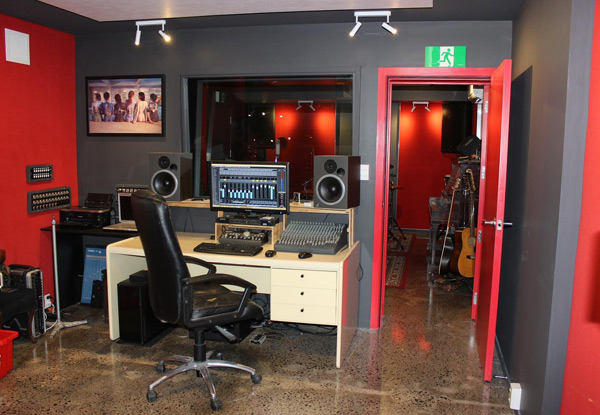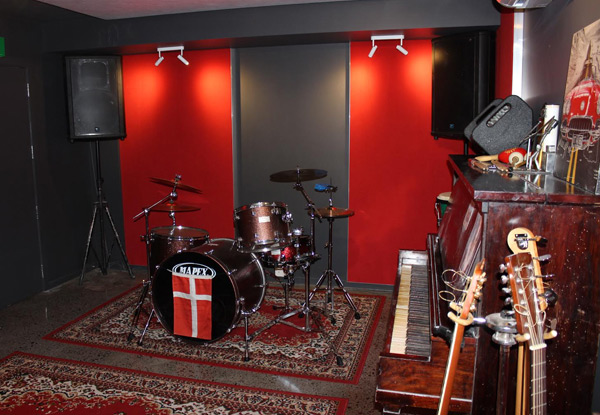 Highlights
If you have a special someone in your life who can belt out a good tune and deserves the professional treatment on their musical talent, this deal will have them singing from the rooftops.
One hour of studio time at the brand new Studio 38 could be your ticket to fame. Studio 38 has recently been built from the ground up in the Auckland CBD.
This deal buys you one hour with the music production extraordinaire himself, Jesse Wilde. The one-hour session allows you to see his 20 years of experience in recording and the post-production in action.
Studio 38 is now home to a live venue space and is also the filming location for their TV show which features artists who record and play at the venue.
Grab an one hour recording studio experience for $79 from Studio 38.