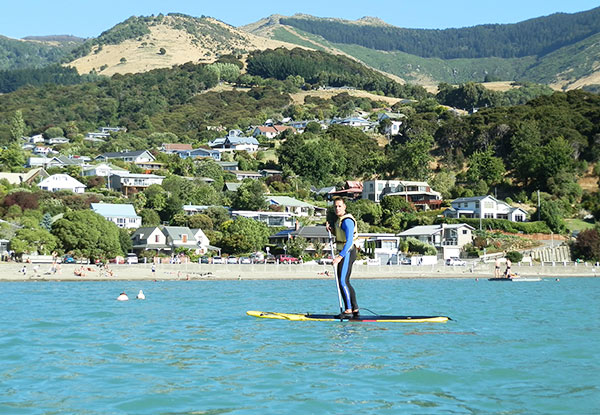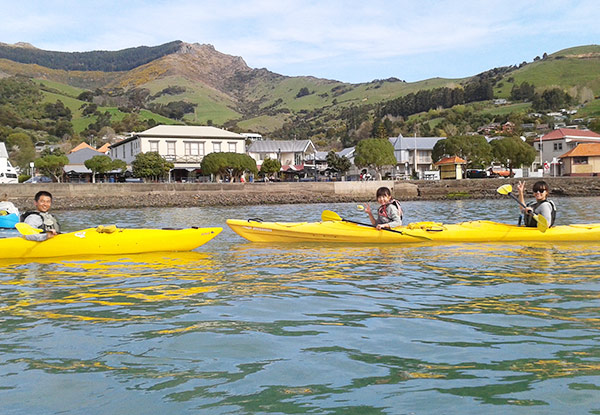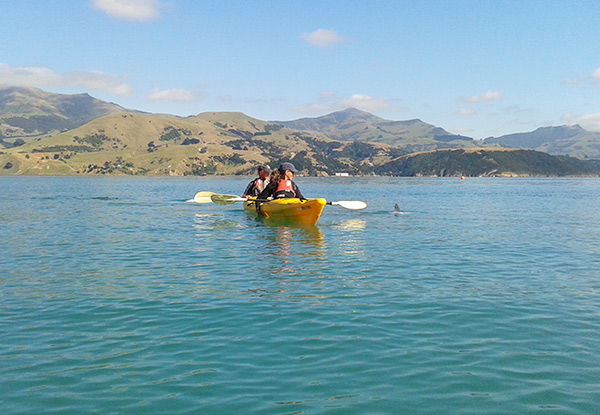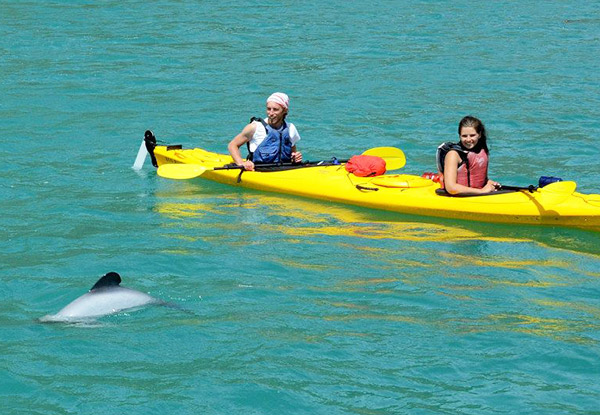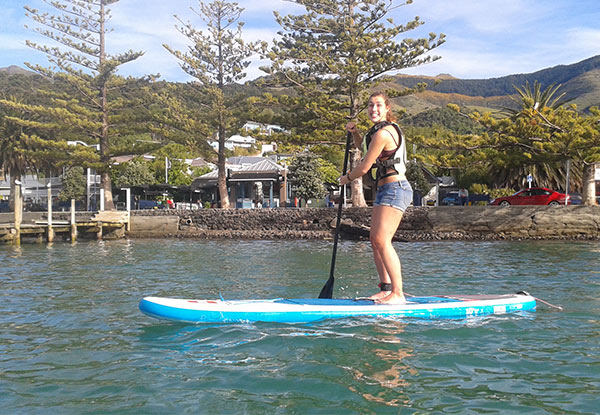 Highlights
One of New Zealand's most breathtaking locations, and now home to a beautiful marine reserve, Akaroa Harbour has long been loved by scenery-seekers. See what all the fuss is about with this wildlife water experience.
Choose either one or two hours of paddleboarding or kayaking - suitable for everyone from absolute beginners to experienced veterans.
If the conditions are right, you might even spot a pod of dolphins or some other incredible local wildlife from your board.
Grab a paddleboarding or wildlife sea experience from Akaroa Adventure Centre.
Choose from Four Options:
$20 for One Hour of Paddleboarding for Two People
$20 for One-Hour Wildlife Sea Kayaking Adventure for Two People
$40 for Two Hours of Paddleboarding for Two People
$40 for Two-Hour Wildlife Sea Kayaking Adventure for Two People