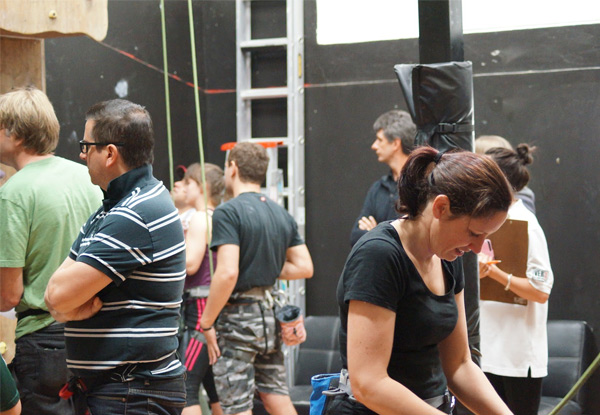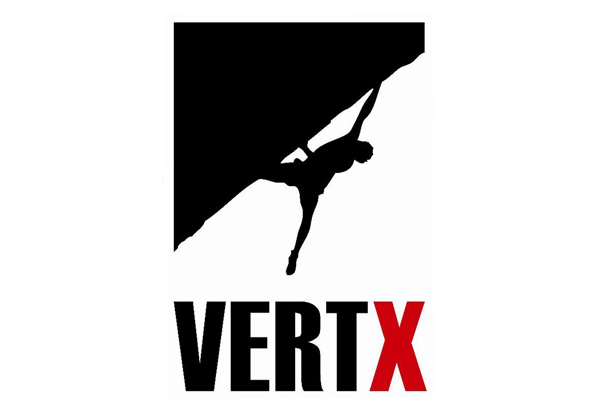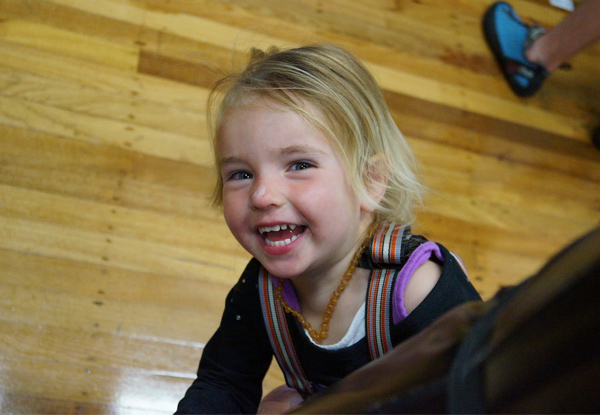 Highlights
You don't need to scale a mountain to enjoy the thrill of rock climbing, it's all available in a handy indoor setting.
YMCA Palmerston North has VertX, an amazing facility for all ages and skill levels.
Test your ability by getting up the challenging climbs.
A great way to keep fit and learn something new.
The perfect experience for kids that'll keep them entertained all afternoon.
Strap yourself into a harness and get climbing on Wednesdays from 5.00pm to 7.00pm, Thursdays from 4.00pm to 8.00pm or Saturdays from 11.00am to 5.00pm.
Grab a general entry to the VertX climbing wall for $7 from YMCA Palmerston North.