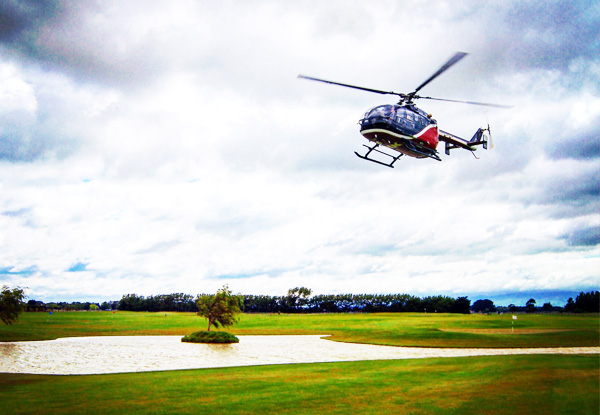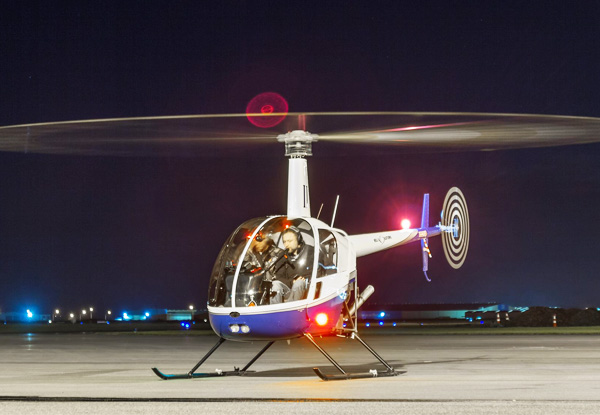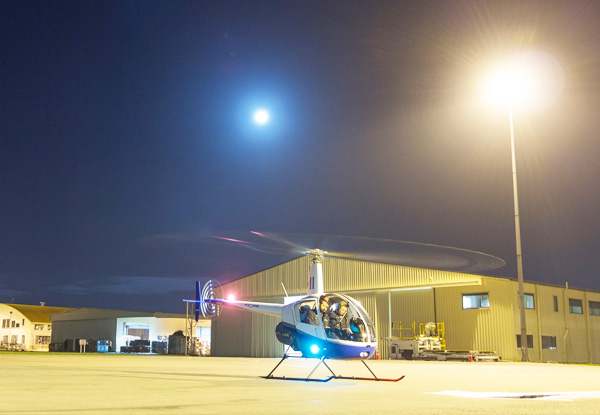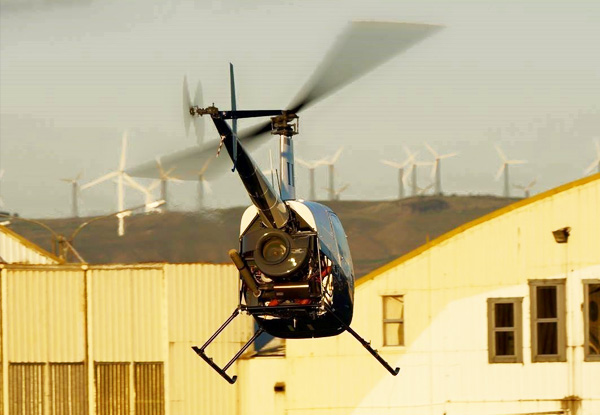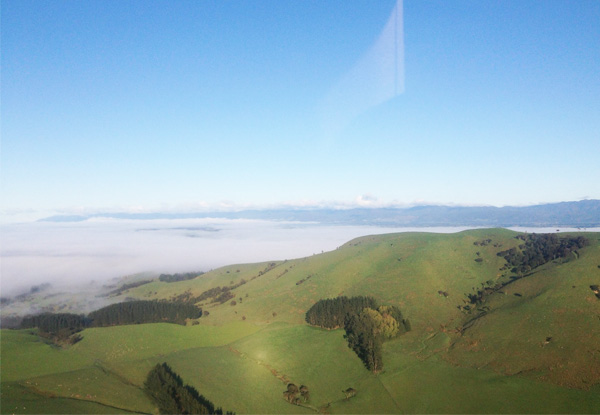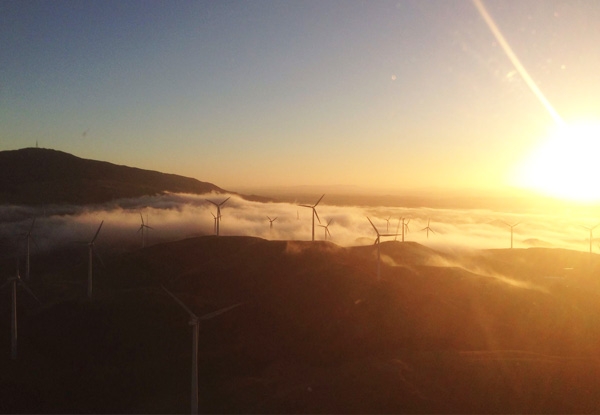 Highlights
Feel like you're on top of the world and experience a the city from above. Get a 360-degree view of Palmerston North and the greater Manawatu region.
You'll see the city and its surroundings from a whole new perspective while having a unique and exhilarating experience that only a helicopter can offer.
Grab a scenic flight or opt for the pilot experience and be in control with the guidance of your instructor beside you.
Grab a helicopter flight experience from HeliSolutions:
Choose from Three Options:
$89 for a 10-minute helicopter scenic flight
$189 for a 15-minute trainer helicopter pilot experience
$295 for a 15-minute larger helicopter pilot experience