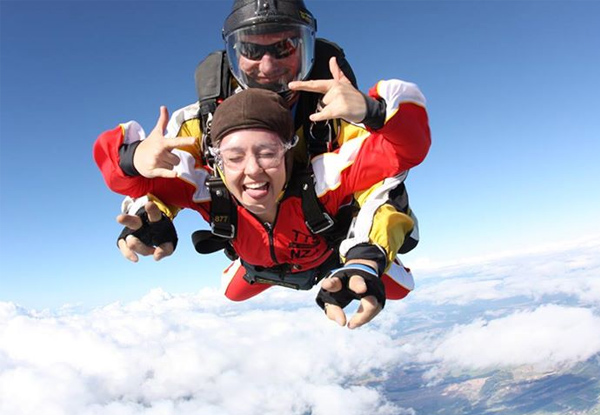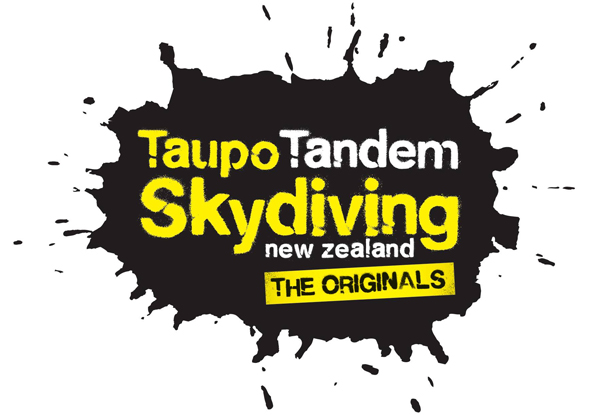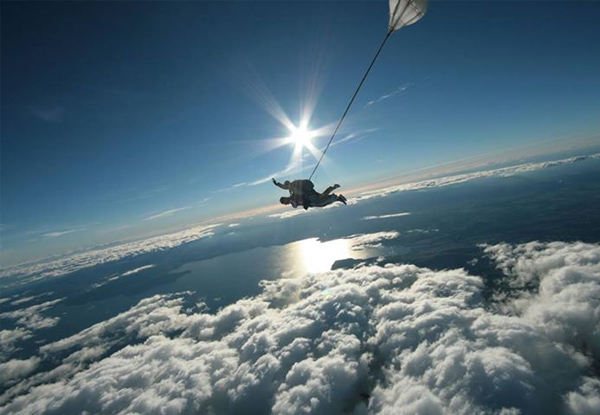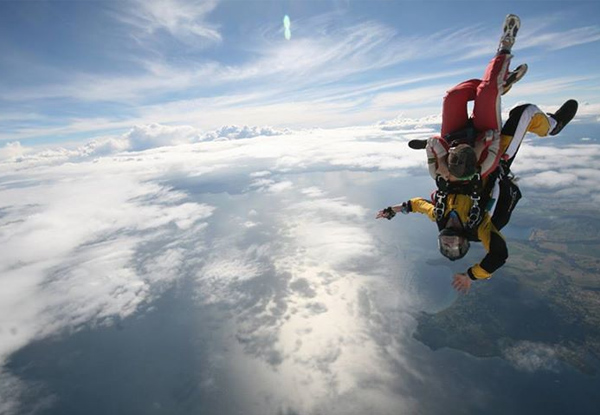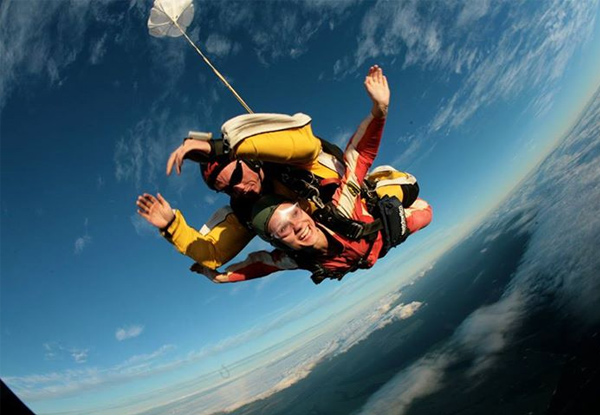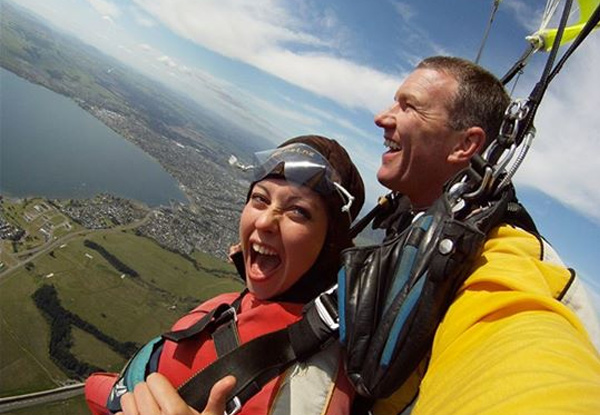 Highlights
When it comes to thrill seeking, short of meeting The Doctor, there's really no greater adventure than throwing yourself out of a perfectly good plane.

Strap yourself to the front of one of Taupo Tandem Skydiving's many qualified and experienced instructors, and experience the thrill of free-falling, a far more exciting prospect than any Tom Petty song.

Choose to fall 12,000ft, or opt for the 15,000ft jump to maximise your exhilaration with 60 seconds of free-fall, and coast to coast views of the North Island, and really crank up that adrenaline high.

Soak up the beautiful scenery, before plummeting towards the earth at up to 200km per hour. You won't be catching your breath any time soon either, with breath taking views during the spectacular parachute ride back to Earth.
Grab a tandem skydive from Taupo Tandem Skydiving.
Choose from Four Options:
$245 for a 12,000ft skydive for one person
$490 for a 12,000ft skydive for two people
$335 for a 15,000ft skydive for one person
$670 for a 15,000ft skydive for two people