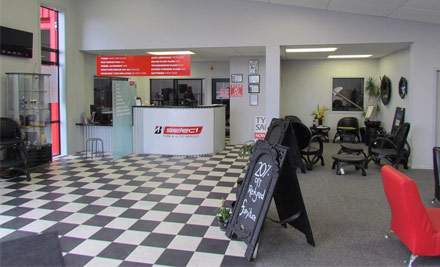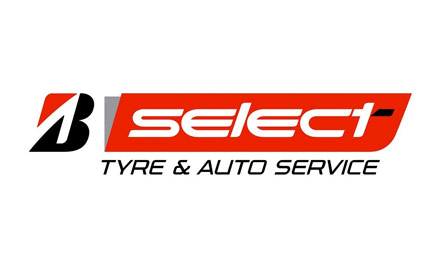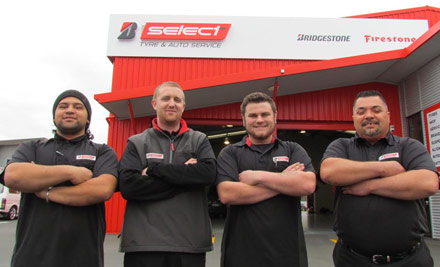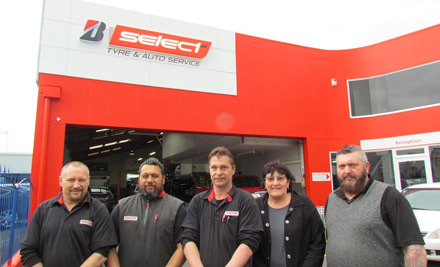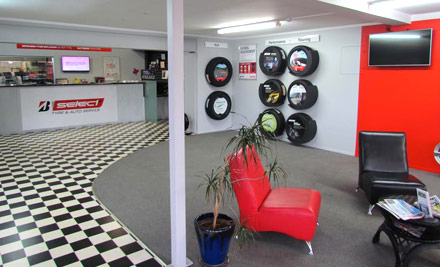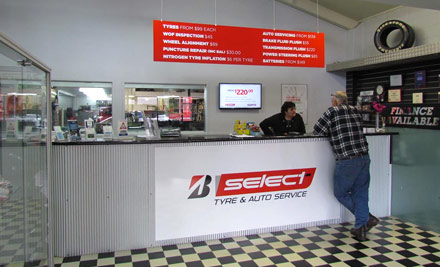 Highlights
Make the road a safer place by ensuring that your car obeys your steering commands.

Even if you fancy yourself as an aspiring wheel mechanic for your favourite F1 team,

B Select Tyre and Auto Service

are proven professionals that will straighten your ride in no time.

Save up to 55% on the following wheel alignment packages at either the Te Rapa or Angelsea Street branch.
Grab a wheel alignment at B Select Tyre and Auto Service Te Rapa or Anglesea Street.
Choose from Four Options:
Pay $31 for a two-wheel drive vehicle
Pay $41 for a four-wheel drive
Pay $49 for a wheel alignment, tyre rotation and wheel balance for a two-wheel drive
Pay $59 for a wheel alignment, tyre rotation and wheel balance for a four-wheel drive