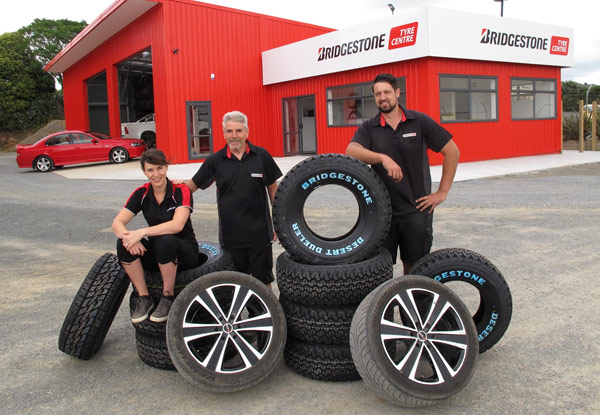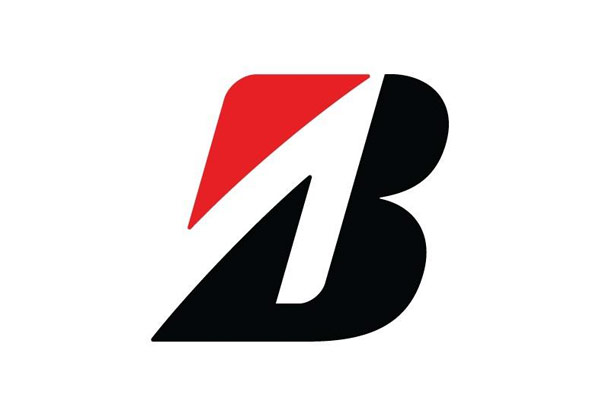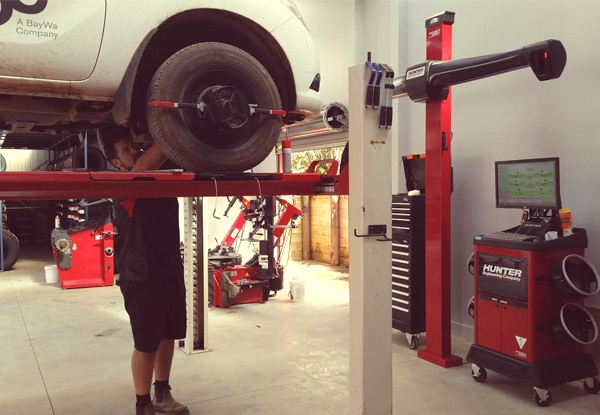 Highlights
With a handy location and super-friendly staff, the team at Bridgestone in Kerikeri is ready to get your vehicle up and running.
By using the latest wheel alignment machine, your wheels will all be heading in the right direction again.
Ensure that you and your family stays safe this new season and prevent your wheels from skidding off.
Grab a car and 4WD wheel alignment and tyre rotation for $49 from Bridgestone Kerikeri.