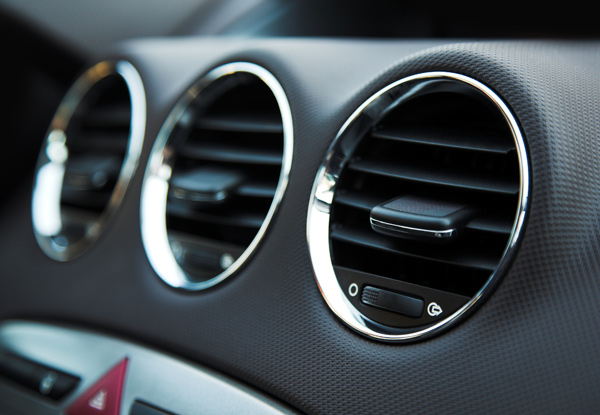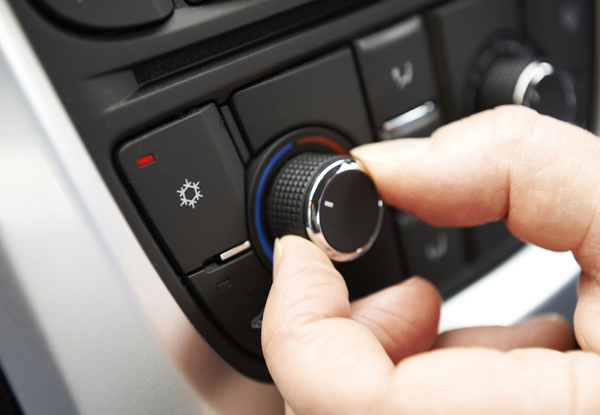 Highlights
If your vehicle's air conditioning system isn't running as it should then it's time to head to Prestige Automotive to get things back in order.
Now's the time of the year when you need the A/C the most as seasons are changing, so don't hesitate to get this deal for a comprehensive air conditioning service.
Not only will the service be thorough, Prestige will ensure that your time spent with them is smooth and easy with a comfortable customer waiting area and service for all makes and models
Prepare for the warmer spring season, get your air con sorted out so it can go back to blowing cold.
Grab a comprehensive air conditioning service for $99 from Prestige Automotive.