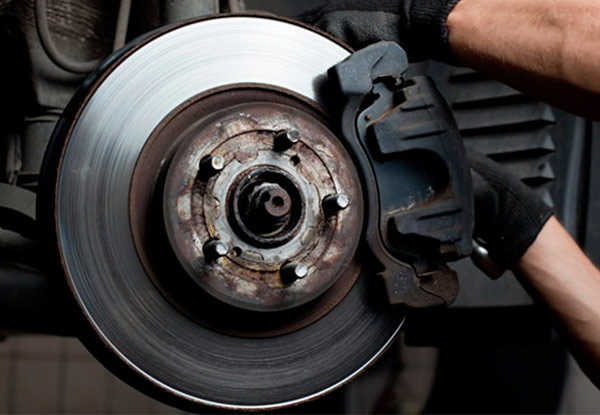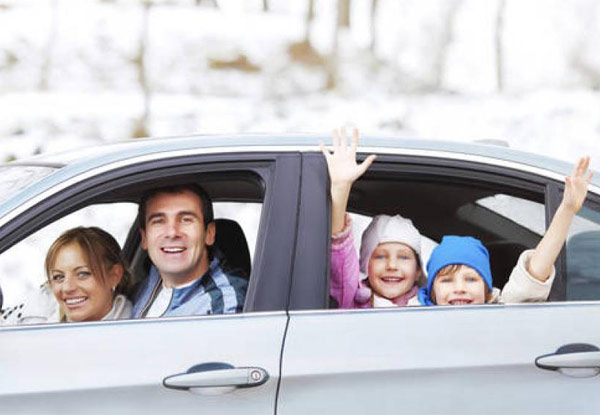 Highlights
We all know someone who you can hear the shrill of their car before you can see it. The one who's car screeches to an ear-splitting stop every time they tap the brakes. Make sure that you are seen and not heard with your smooth and safe breaking and avoid the nickname "Screech".
Seize back the control to stop safely and effectively, or even better, let the capable team at Super Cheap Tyres and Auto Services in Onehunga take control of it for you.
Choose to get either your front or back brake pads replaced at this super efficient garage, or go all out and replace all four of them, with all options including fitting.
Grab brake pads including fitting from Super Cheap Tyres and Auto Services.
Choose from Two Options:
$59 for front or back brake pads
$99 for all four brake pads