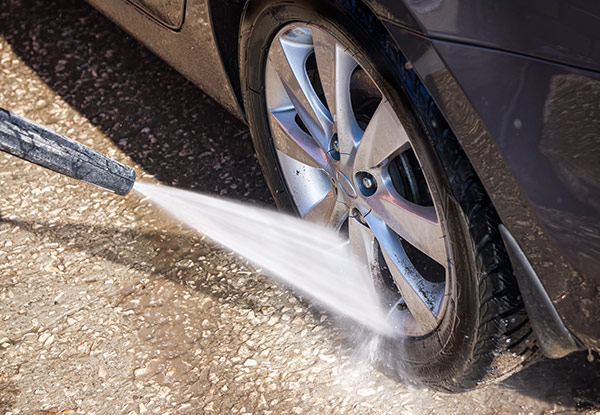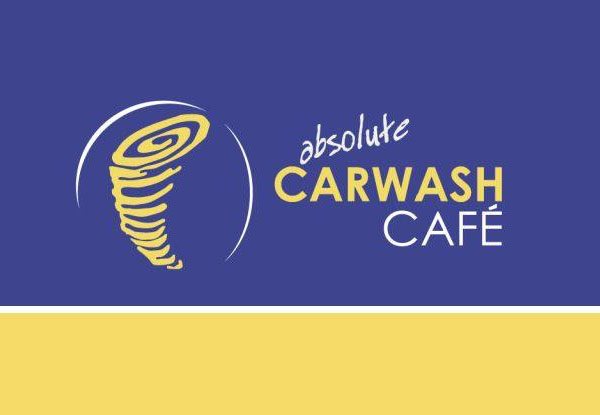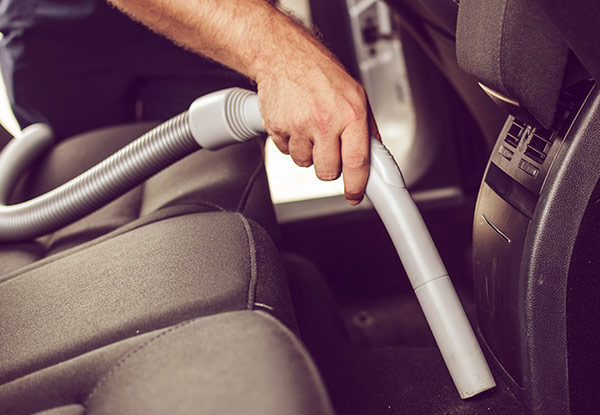 Highlights
If you have to push through a bunch of junk to get into your car seat, sit on a pile of dust and let your wipers do their thing for more than five minutes, then perhaps your vehicle has a hygienic problem that's beyond your control.
No need to fear, Absolute Carwash is here to provide one of their fantastic car cleaning service to get your vehicle back on track.
Whether your car needs a quick but thorough wash, an interior groom so you get a comfortable and clean space in your seat, or an exterior groom to have it looking more than road-worthy, this is one offer you won't want to miss.
Grab a car cleaning service from Absolute Carwash.
Choose from Three Options:
$39 for a quick wash
$59 for an interior groom
$69 for an exterior groom