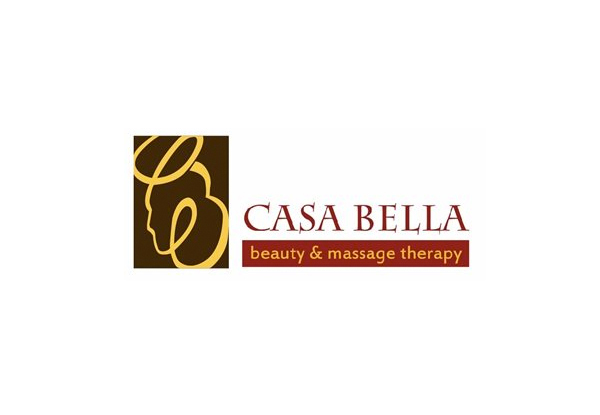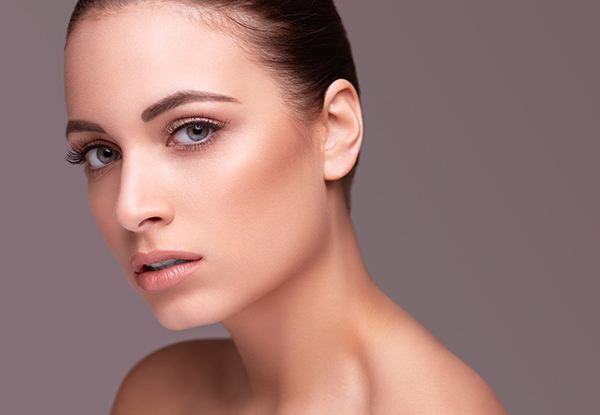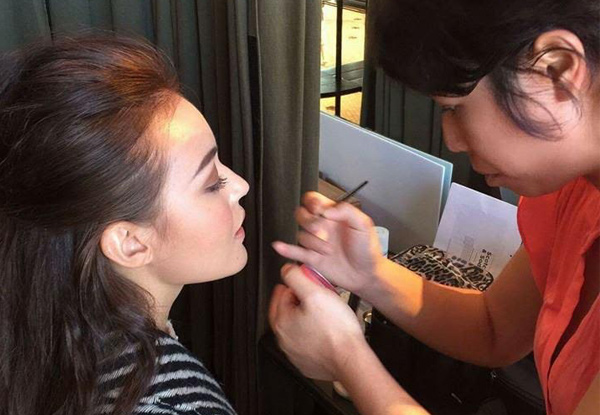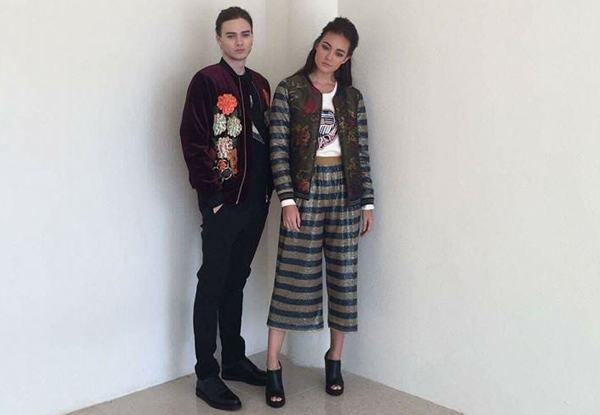 Highlights
When the weather's looking bright, you'll want to step out and show off what you're made of.
Ensure that every bit of you is looking perfectly fancy with a nail beauty treatment.
Select the option for the manicure or pedicure, or opt to get both for the complete pampering package.
You can also include makeup with your treatment so you look runway ready the moment you step out of Casa Bella.
Grab nail beauty treatments from Casa Bella.
Choose from Three Options:
$29 for a manicure or pedicure
$49 for a manicure and pedicure choose from manicure with makeup or pedicure with makeup
$69 for a manicure, pedicure and makeup