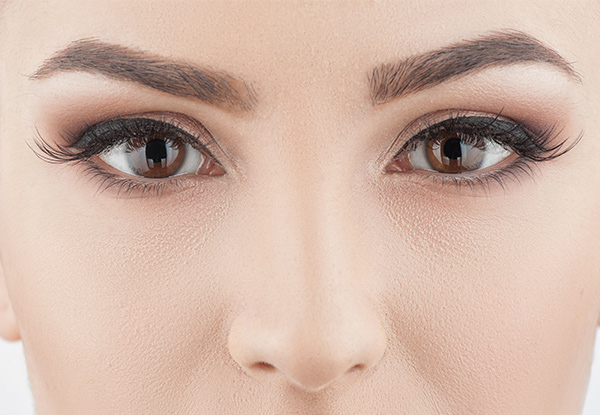 Highlights
If, like many of us mere mortals, you have not been blessed with the eyebrows of Cara Delevingne, take matters into your own hands and go pay Finesse Body & Beauty a visit.
If you hear "3D Brow Building" and immediately think of an unusual spin off to Minecraft – maybe it's time to stop thinking about online games with terrible graphics and treat your eyebrows to a supermodel worthy treatment.
Get a fullness and definition that cannot be achieved with regular eyebrow grooming – making this treatment great for special occasions.
Please note: This is not permanent eyebrow tattooing.
Grab a 3D brow building treatment including an eyebrow shape for $45 from Finesse Body & Beauty.