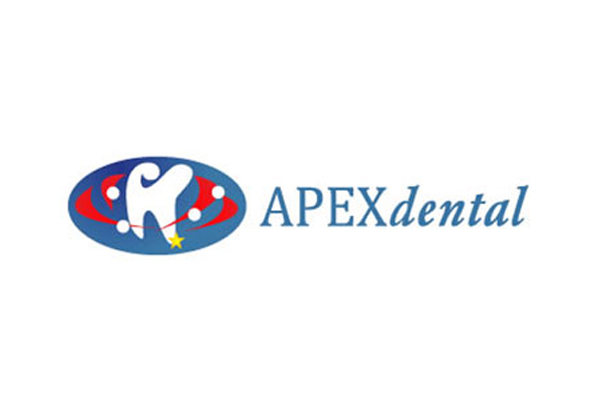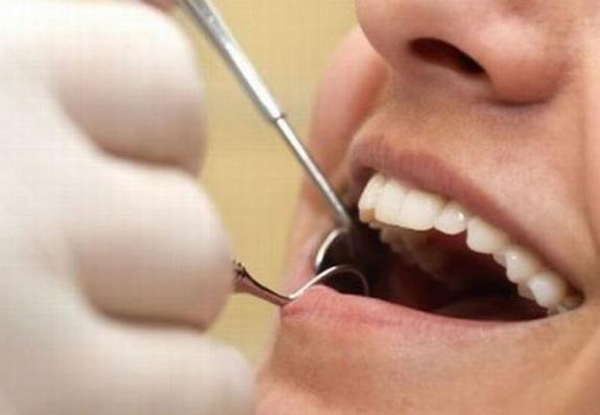 Highlights
Everyone knows that it's important to look after your teeth, but knowing and doing are sometimes two very different things. Let Apex Dental help you out with that.
A comprehensive dental exam and set of x-rays will ensure that any existing oral issues are detected, as well as potentially catching future problems before they have a chance to take hold.
Leave with a plaque-free smile that shines after a fantastic professional clean and polish.
Grab an extra coupon and give a friend or family member the invaluable gift of oral health.
Grab a dental exam, x-rays, clean & polish for just $89 from Apex Dental.