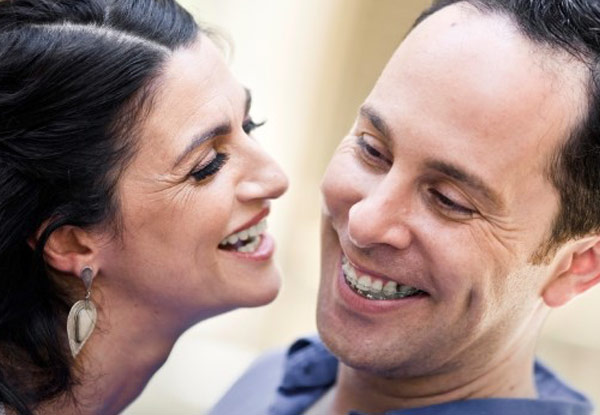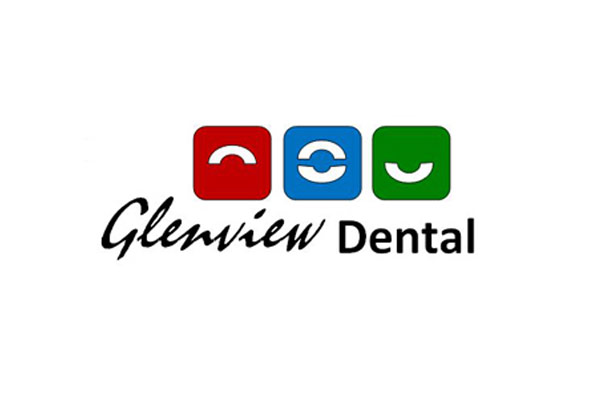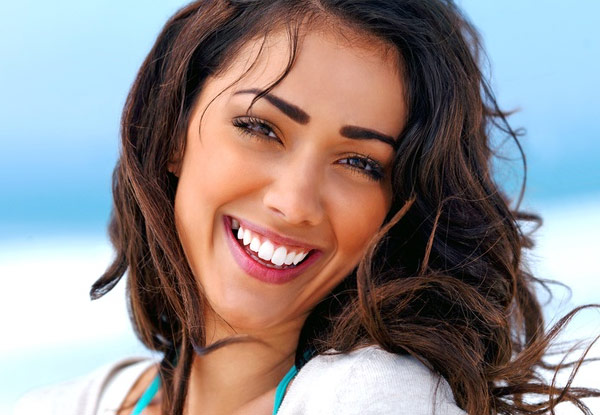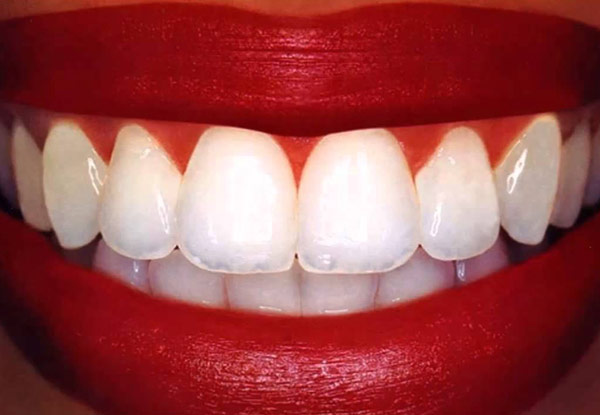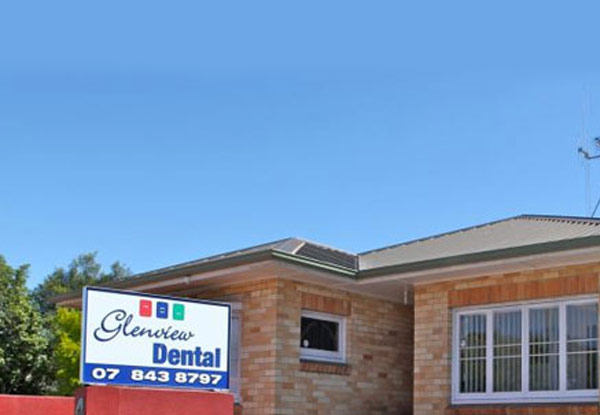 Highlights
With the total cost of short-term braces being $5,500 this deal offers you a massive saving.

Buy it now with confidence – if you decide not to go ahead, you'll get your $99 back.

Interest-free payment plans are available too.

Should you decide to go ahead after your orthodontic assessment, you will be provided additional services of bleaching, retainers, scaling and polishing and records within this package.
Grab a $2,000 voucher towards ceramic braces including a complimentary orthodontic assessment at Glenview Dental Studio for only $99.