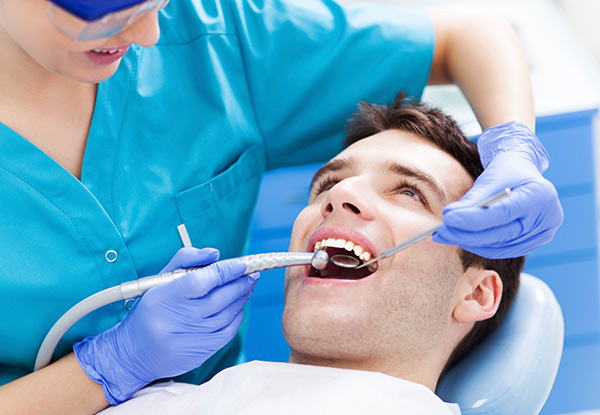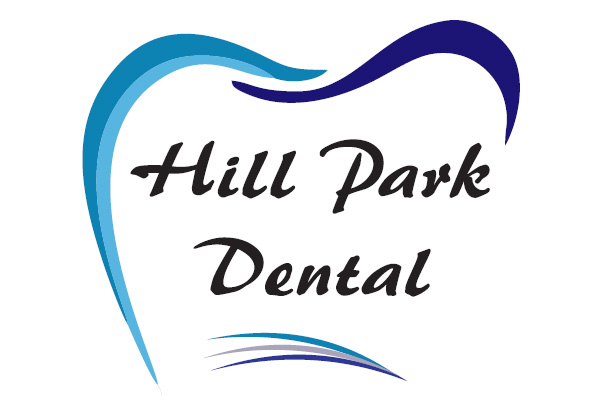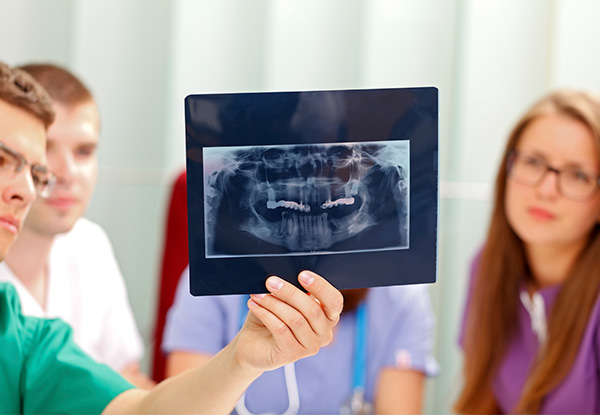 Highlights
With a friendly atmosphere and amazing staff, Hillpark Dental is the best team to put you at ease and help you get over any dental-related anxiety.
They have your best interest at heart, and this comprehensive exam will point out any potential issues.
With professionals at your side, help them help you keep your teeth clean and healthy by giving them a visit today.
Grab a dental exam including x-rays, scale and polish for $69 from Hillpark Dental Hamilton.