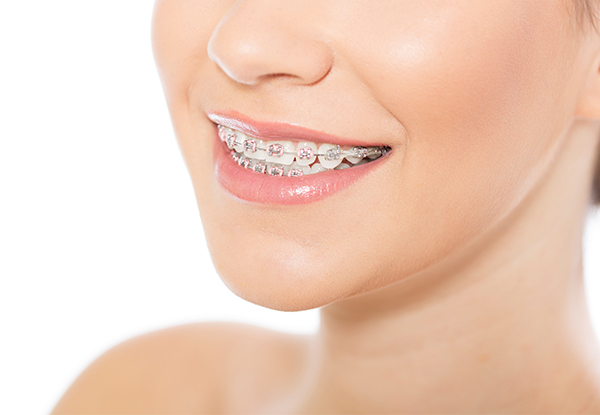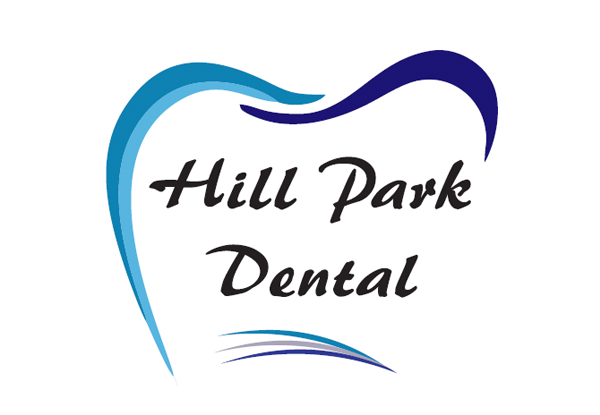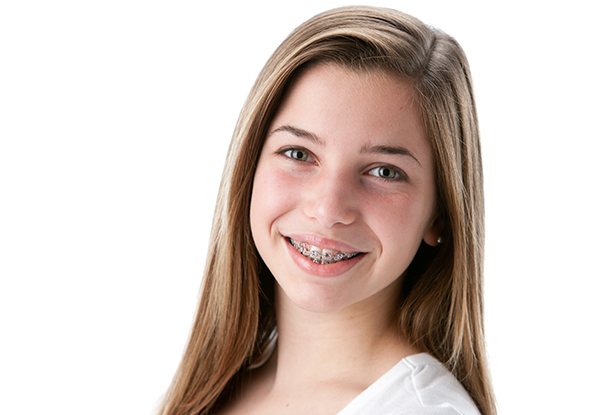 Highlights
Need to have a missing tooth replaced but don't want dentures, or do you have dentures that seem to float around your mouth? Dental implants are just the solution for you.
By placing two implants into the lower jaw, you can achieve a superior level of stability for your lower dentures which will not only improve your experience of wearing your dentures but also in eating and talking with them too.
Implants can also be placed in the upper jaw for people with upper denture problems.
Grab a $2,000 voucher towards implants for $99 from Hillpark Dental Panmure.