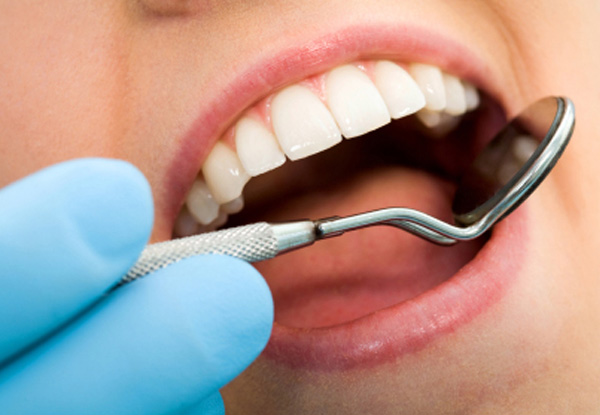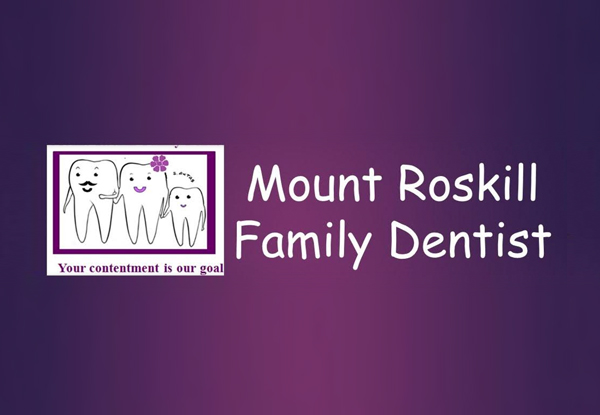 Highlights
Don't settle for less when it comes to your pursuit of the perfect smile – make sure your gnashers are in tip top condition with a once over from the experts at this Mount Roskill dental clinic.
You'll get a thorough consultation at the start, along with full mouth x-rays, scale and a clean to top it all off.
Walk away with a healthy mouth and a beautiful smile to show off to all your friends.
Grab a dentist exam, full mouth x-rays, scale and clean for $89 from Mount Roskill Family Dentist.