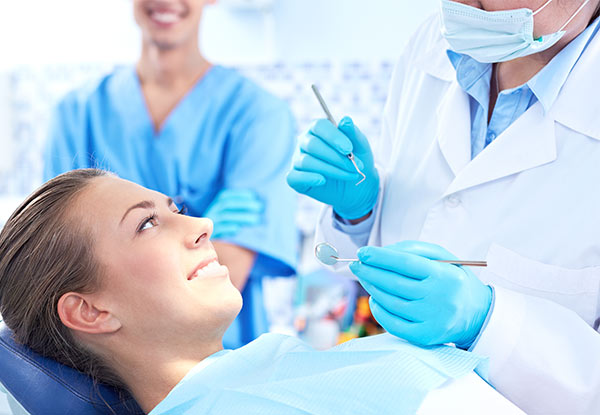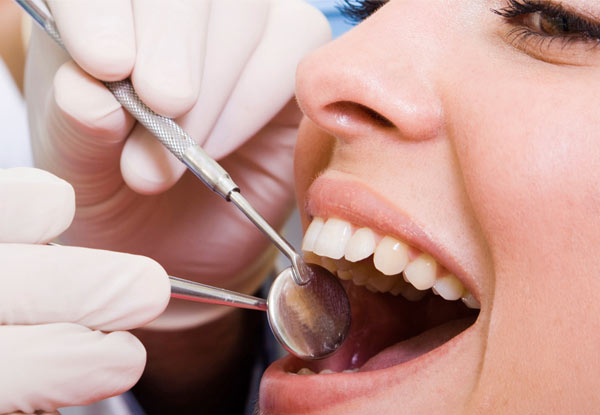 Highlights
Put a healthy smile on that dial.
Have your chompers thoroughly examined by an experienced and qualified dentist.
Your dentist will take as many x-rays as required to identify any issues that need sorting out.
With an option to get a Composite/Amalgam/GIC Filling the deal should suit most people dental needs
Get your mouth feeling as fresh as a daisy with a good polish
Phillip Chin Dental are handy to the Courtenay Place precinct in the city (near the bus terminal and there's plenty of parking available too).
Grab a dental examination package from Phillip Chin Dental.
Choose from Two Options:
$59 for a dental examination, polish and x-rays
$179 for a dental examination, polish, x-rays and one composite/amalgam/GIC filling