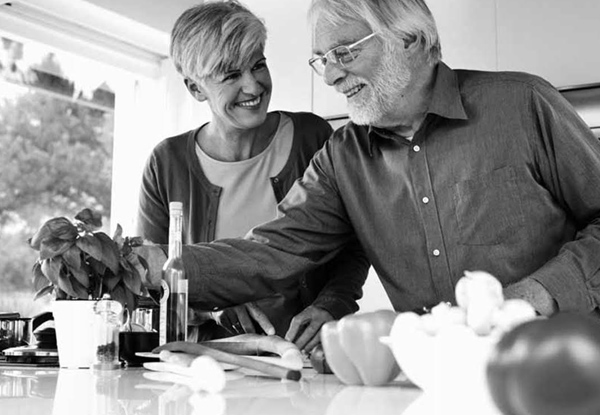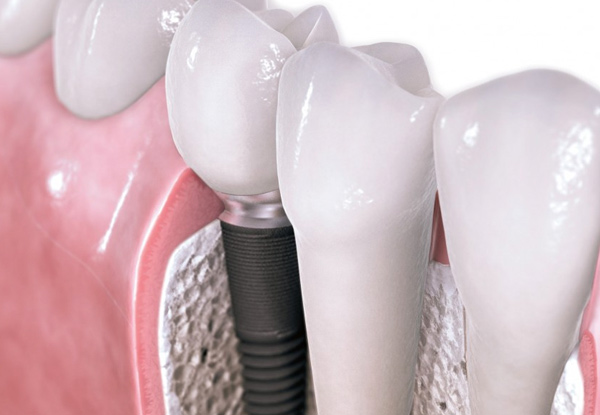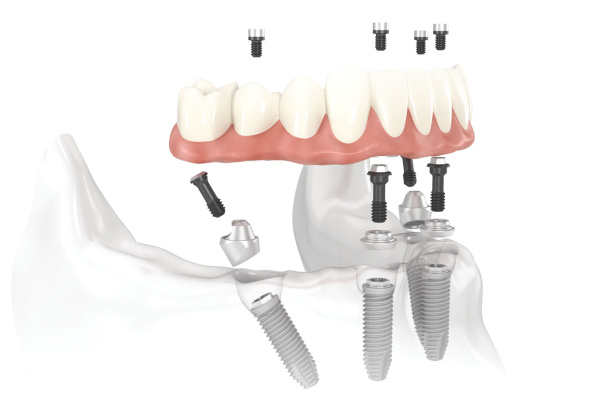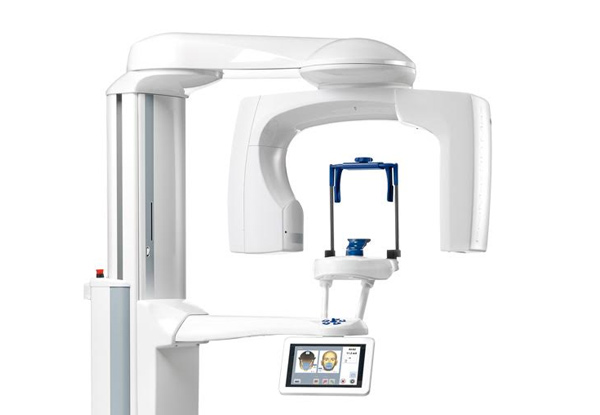 7 bought
28 days left

while stocks last
Highlights
Total Health Dentistry (THD) is offering a wonderful opportunity to purchase Nobel Biocare completely guaranteed implants –

all Nobel Blocare implants are guaranteed for life.

With this offer you will receive a 3D scan and screening, plus THD offers oral sedation for your procedure at no charge, with complementary long term follow-up.

If you are choosing to purchase an implant from THD to replace one or more missing teeth, you are in good hands. Nobel Biocare implants are completely familiar to New Zealand Dentistry, therefore your own dentist can complete this process, or if you choose to go overseas to have your implant restored, THD will assist you to do so.

If you are choosing to purchase this offer for denture support then THD is happy to work with your existing Dentures if possible, therefore there should be no extra charges or hidden costs.

A Nobel Biocare dental implant is a pure titanium post fixture that is placed into the jaw of your mouth. These are wonderful implants to support your existing denture because they are a permanent restoration. The beauty of a dental implant is that they cannot decay – they don't have nerves therefore they have long term stability when placed.

As an added bonus, if your implant doesn't work out, THD will happily replace it at no charge.
Grab a premium dental implant from Total Health Dentistry.
Choose from 12 Options:
$1,449 for One Implant
$1,749 for incl. Travel Voucher & Return Airport Transfer
$2,890 for Two Implants
$3,190 for Two Implants incl. Travel Voucher & Return Airport Transfer
$4,340 for Three Implants
$4,640 for Three Implants incl. Travel Voucher & Return Airport Transfer
$5,780 for Four Implants
$6,080 for Four Implants incl. Travel Voucher & Return Airport Transfer
$7,220 for Five Implants
$7,520 for Five Implants incl. Travel Voucher & Return Airport Transfer
$8,660 for Six Implants
$8,960 for Six Implants incl. Travel Voucher & Return Airport Transfer