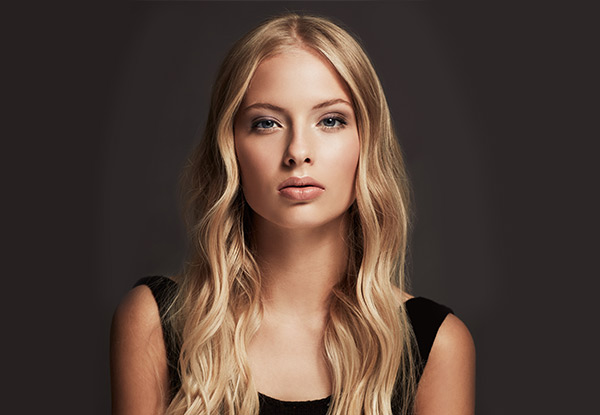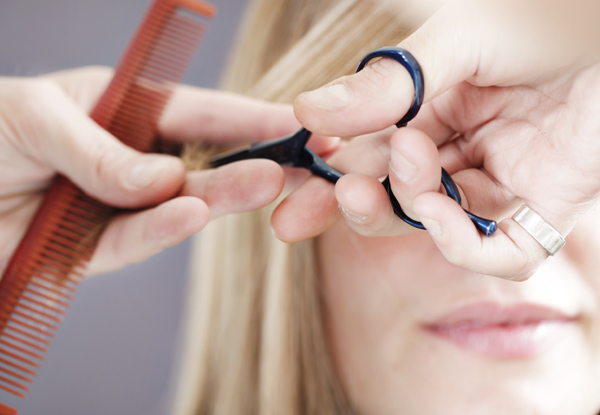 Highlights
The weather is warming up so match it with a hot hair do from Jo, senior stylist at The Room. She'll get your hair blooming in blonde while you relax in this stylish salon, conveniently located on Dominion Road.
Whatever shade of blonde you're after, from strawberry to platinum, you can have it your way and enjoy a fresh new cut, head massage, blow wave, colour lock treatment and your choice of foils or highlighting.
Treat yourself to a brand new look from a professional salon you can trust. Summer isn't quite here but your new season look may well be.
Grab a blonde bombshell makeover for $179 from The Room.