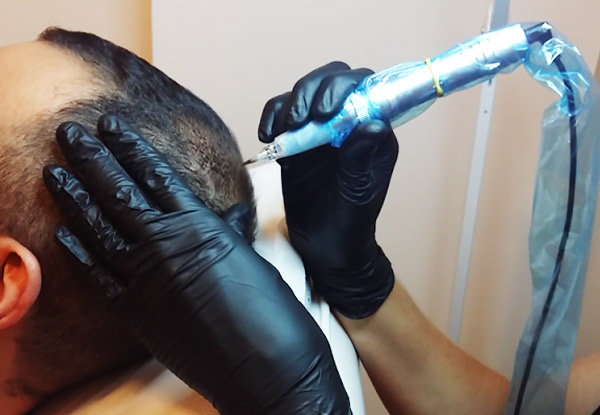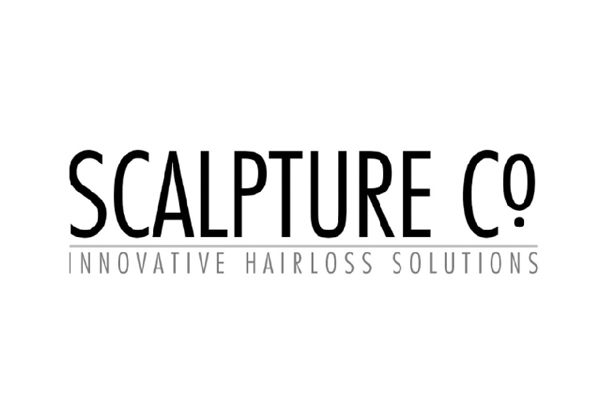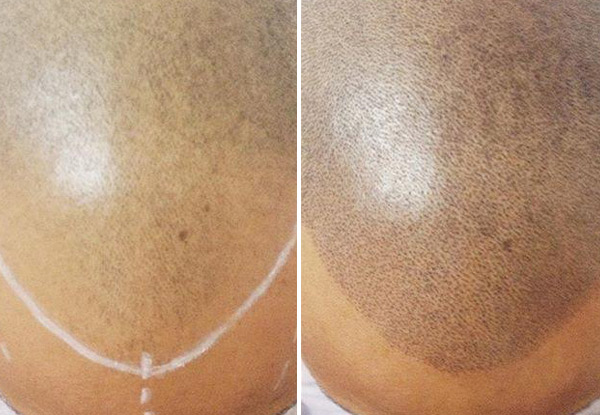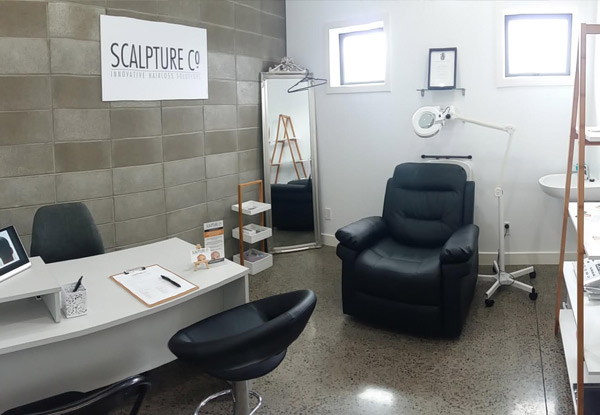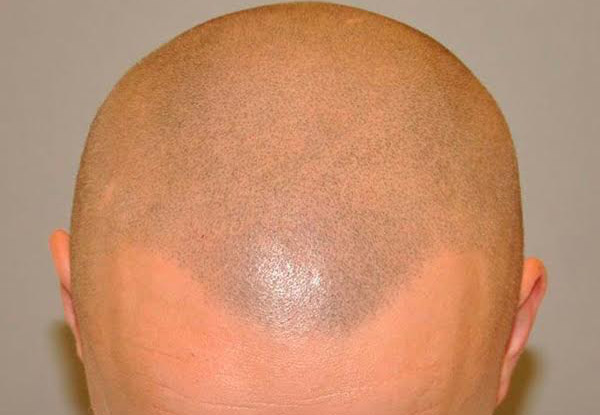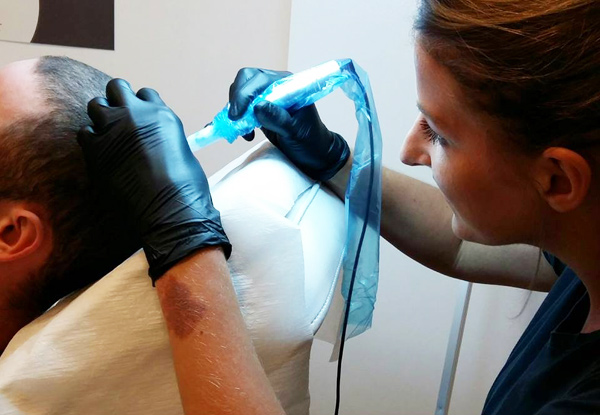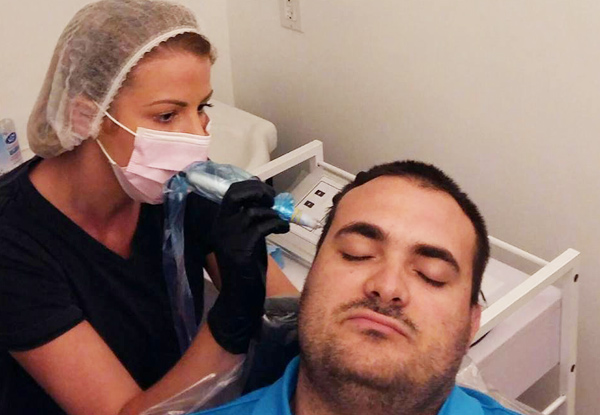 Highlights
When you pay the team at Scalpture Co. a visit, you'll meet with a technician who will work with you to determine the best way to give you a natural, seamless look.
Improve your confidence with this unique procedure, with results lasting for up to 10 years you could finally have the appearance of a full head of hair again.
Each deal includes up to three two- to five-hour sessions, spaced at least seven days apart, leaving you with plenty of time to heal for the most natural results.
In New Zealand for the first time ever, this is your chance to experience this brand new procedure, already extremely popular overseas.
Treat yourself, or perhaps this would be the idea Christmas gift for a deserving person in your life.
Grab three scalp micropigmentation sessions from Scalpture Co.
Choose from Three Options:
$800 for Scar Camouflage Session
$1,300 for Hair Density Session (Hairline/Crown)
$1,500 for Full Scalp Micropigmentation (SMP) Session