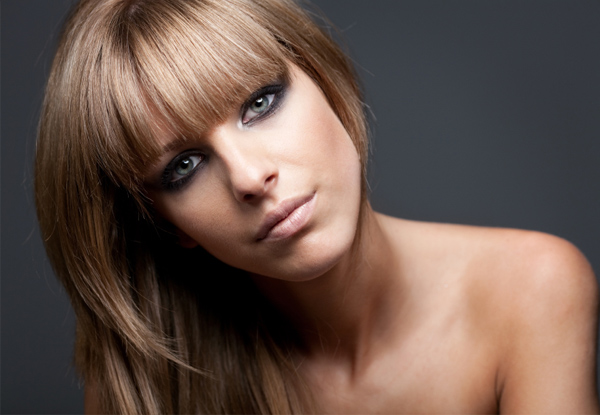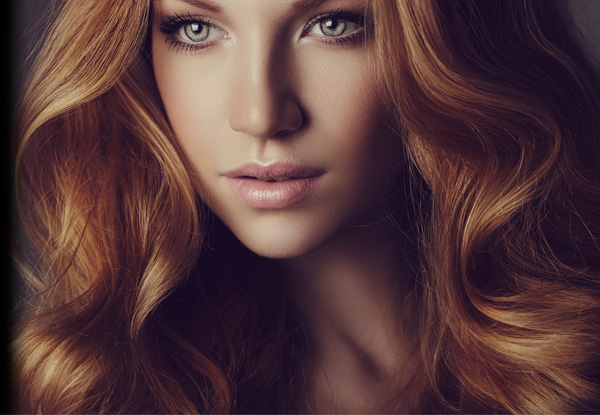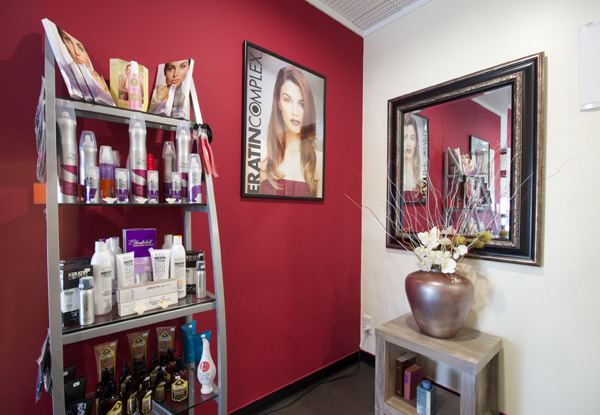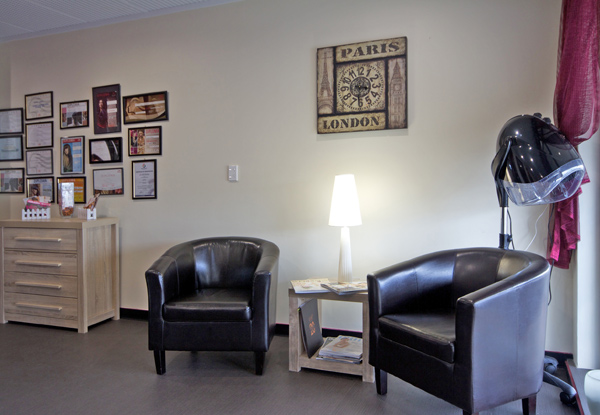 Highlights
Abandon the old wives tales like eating your crusts and numerous other concoctions to get the luscious locks you're pining for. A much simpler solution is here.

All you need to do is make a stop off to hair

extraordinaire,

Violeta at Street Fashion, choose either the 'Keratin Complex Repair Therapy' or 'Re-Conditioning Treatment', receive your head massage, cut and finish to reveal smoother, silkier, more manageable hair.

With the summer days of sun, sand and water in front of us, now's the time to replenish your hair.

The 'Intense Rx Ionic Keratin Protein Restructuring Serum' restructures and extends the life of extremely damaged and chemically compromised hair using over 25% of pure Keratin protein.

Take a trip to the modern and intimate salon on

HeuHeu Street,

Taupo.
Grab a 'Keratin Complex Repair Therapy' or a re-conditioning treatment with hair mask for just $59, both include a relaxing five-minute head massage, style cut, finish and $20 return voucher from Street Fashion European Hair Design Studio.