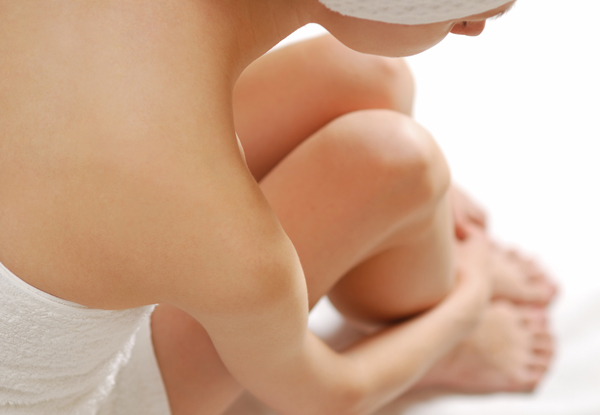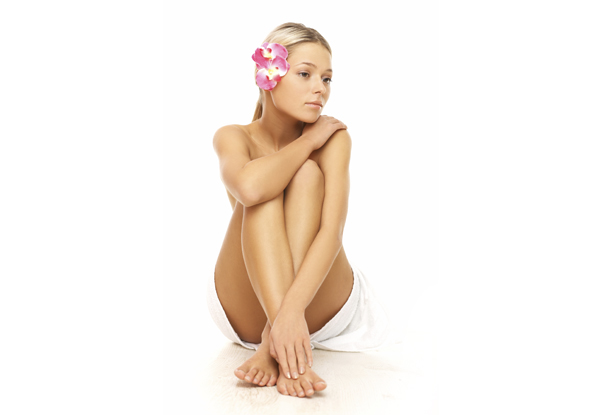 22 bought
25 days left

while stocks last
Highlights
Ideally you should be preparing your skin for summer during the current spring months. The best results for IPL treatments are on pale, untanned skin, so now is the perfect time to visit the reliable and talented team at the Avana Cosmetic and Laser Clinic.
Choose a rejuvenating women's IPL treatment with different options to choose from; underarms, bikini, Brazilian, or a combination of two options.
Get a quality service that uses medical-grade machines to help you achieve ultimate smoothness over the course of three treatments (all in a single session).
The talented Avana team will work with your needs to tailor your treatment to you. Call and make an appointment at their Filleul Street clinic to take the first step to smoother, silkier skin.
Grab up to 67% off IPL treatments at Avana Cosmetic and Laser Clinic.
Choose from Five Options:
$39 for one IPL session for underarms
$49 for one IPL session for bikini
$49 for one IPL session for a Brazilian
$69 for one session each for two of the above areas (underarms, bikini or Brazilian)
$276 for four IPL sessions each for two of the above areas (underarms, bikini or Brazilian)