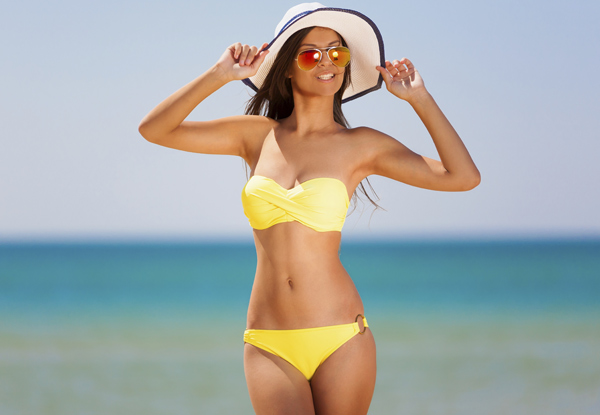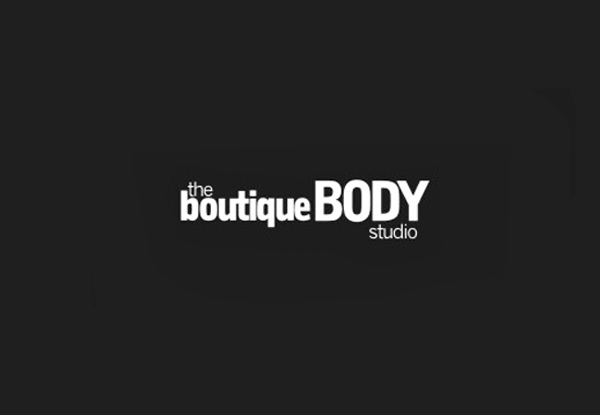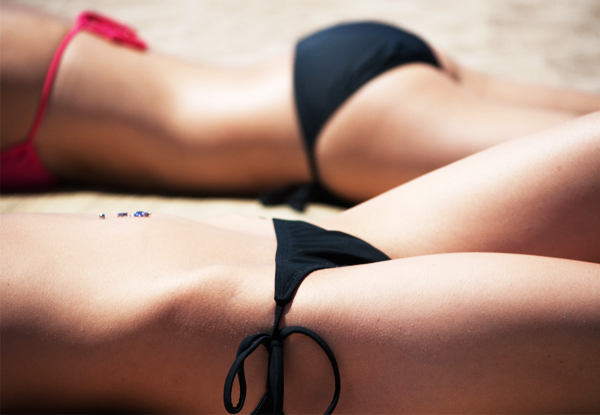 Highlights
Don't worry about risking razor cuts and wax burns any longer.
Experience the results of this popular progressively permanent hair removal treatment and be the smoothest critter on the beach this summer.
A perfect girls day out treat to share with your friends.
Grab three IPL hair removal treatments for $119 from
The Boutique BODY Studio.