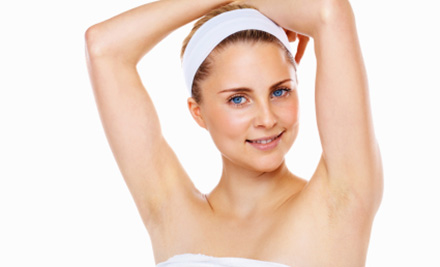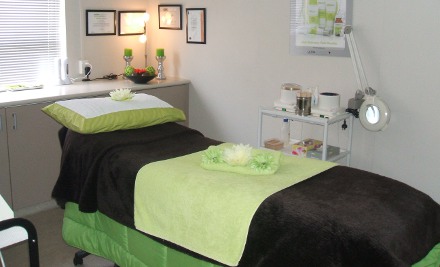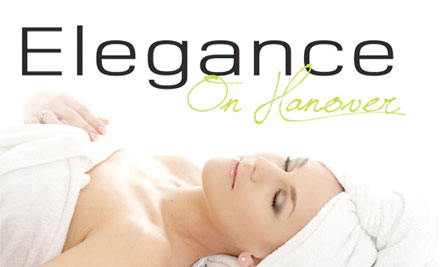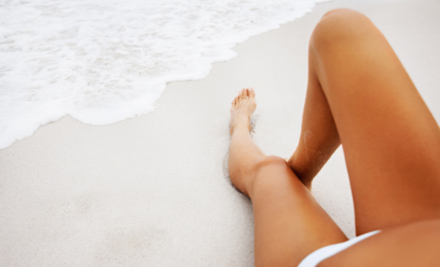 Highlights
If you're sick and tired of cumbersome, time-consuming hair removal methods, then it's time to book in for IPL treatments to get that unsightly hair sorted for good.

Get long-term results* without the annoyance of bumps, rashes or ingrown hairs.

Let a team of beauty professionals give you

soft, smooth skin without the pain.
Grab IPL treatment packages from Elegance on Hanover.
Choose from Five Options:
$116 for four upper lip or chin sessions
$160 for four underarm sessions
$196 for four bikini line sessions
$316 for four Brazilian sessions
$496 for four lower leg (from the knee down) sessions