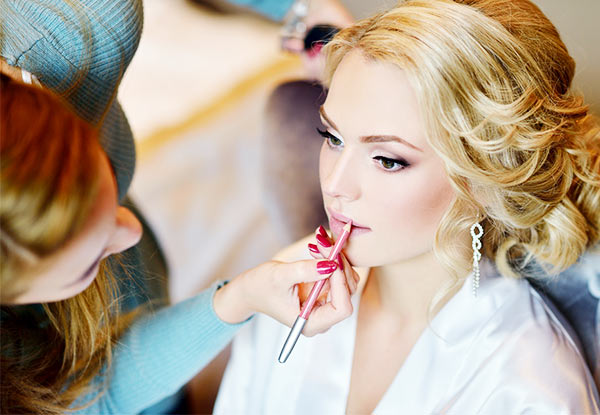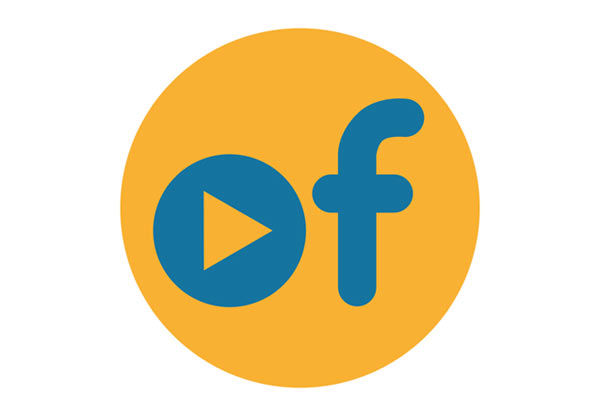 Highlights
Learn unique and contemporary approaches to make-up that you probably will not be familiar with and learn how to be just as good the artists themselves.
Over the course that includes 39 lectures and over two hours of video content From the Online teacher Harriet Hadfield. 
You'll learn not only fabulous techniques for weddings but also the basic principles for timeless make-up that can be implemented into your daily routine. 
For more information on the course and the curriculum click here.
Grab an online bridal make-up course - The Modern Bride for $25 from OfCourse Learning.