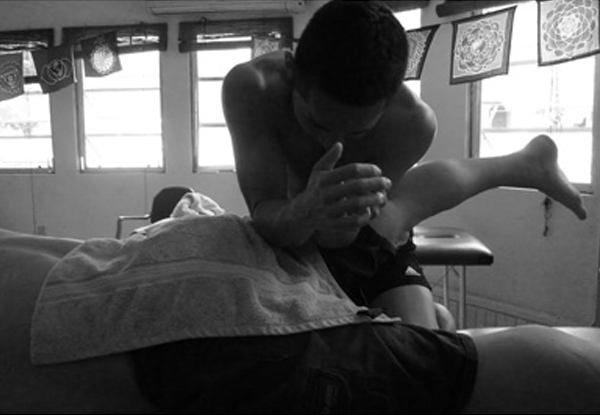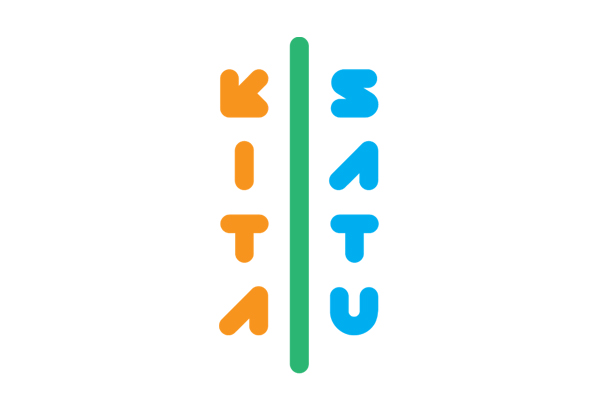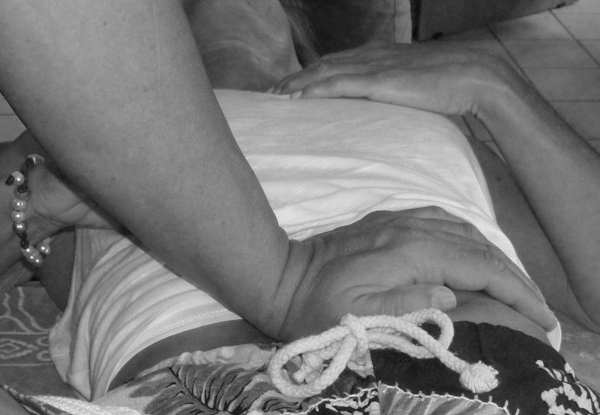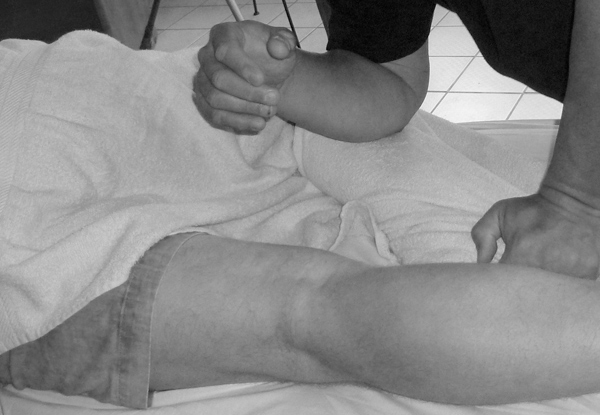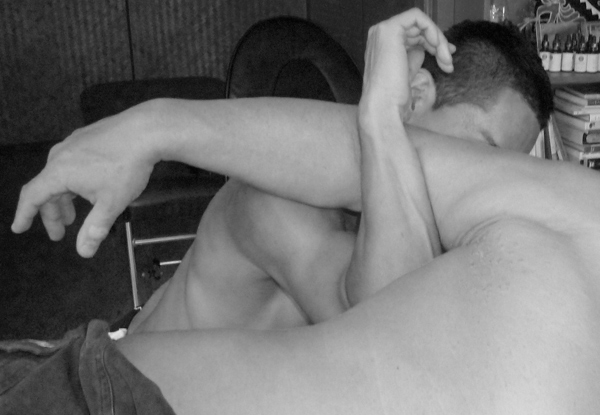 Highlights
Take relaxation to the next level when you immerse yourself in Raynor deep tissue massage at Kita Satu.

This massage is specifically designed to penetrate muscle tension, emotional resistance and general blockage, resulting in sensations of mobility, freedom and helping you feel nice and relaxed.

Raynor uses a combination of Chinese Medicine, Ayurveda, Hand and Foot Reflexology, Thai Massage and Hawaiian medicine to locate and ease tension within the body.

The masseuses at Kita Satu are trained, experienced and intuitive, working with each individual client to formulate a personal and individual massage that targets stress and tension directly.

Please note: valid Wednesday and Thursday 10.00am - 8.00pm only.
Grab a Raynor Deep Tissue Massage including a $20 return visit voucher for $65 from Kita Satu.