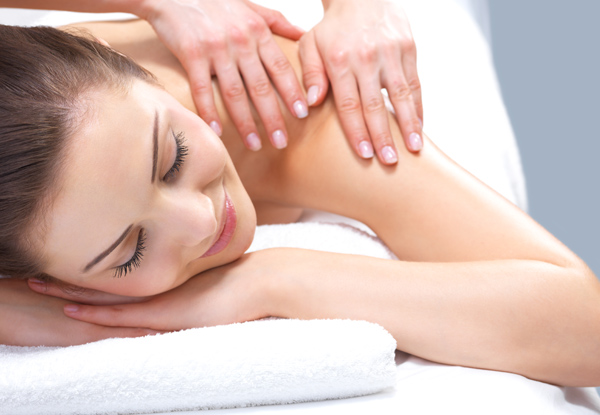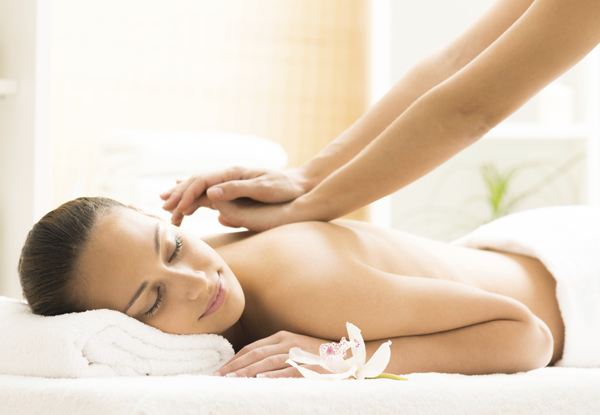 Highlights
Get a massage that is uniquely designed for you and your body's needs.
This power restore massage from Mount Massage Bodyworx will help to relax your body and mind and relieve those nagging aches.
Indulge in a new relaxed environment where you can feel right at home, Mount Massage ensures that their clinic is as comforting as can be.
Every new client will receive $10 off their next appointment and a 50g bag of Epsom salts - don't miss out on these goodies by getting this deal today.
Grab a 30-minute power restore massage for $25 from Mount Massage Bodyworx.