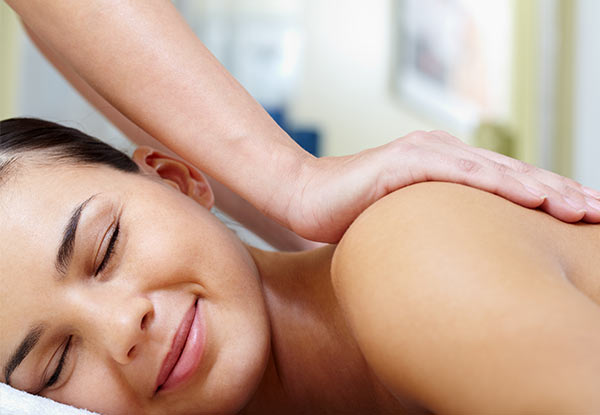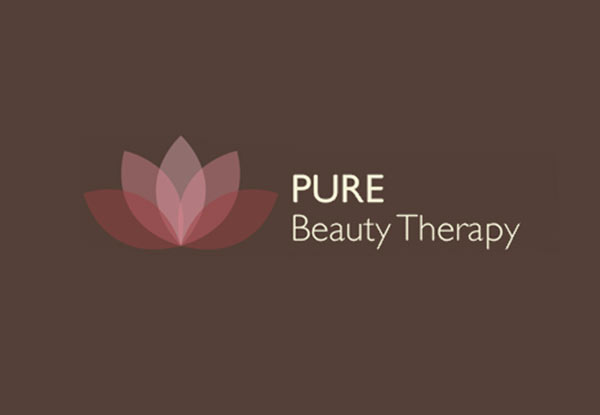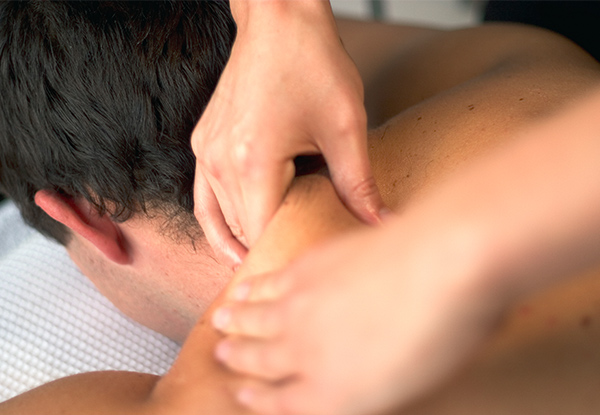 Highlights
Celebrate the start of the spring with a glorious one-hour full body massage treatment that will have your muscles relaxing and your toes tingling.
A trip to the quiet and calm environment at Pure Beauty is the ideal release from your seasonal stress as the experienced masseuse works her magic on you.
Pure Beauty is open until 7.00pm weekdays and appointments are also available Saturdays, so pick a time that suits you to spare an hour out of your busy working week.
Grab a deluxe one-hour full body massage for $55 from Pure Beauty.