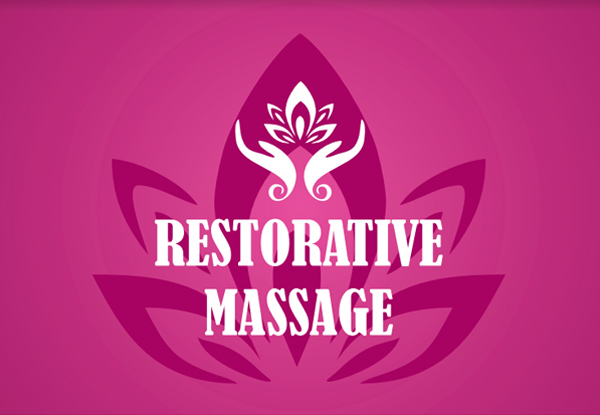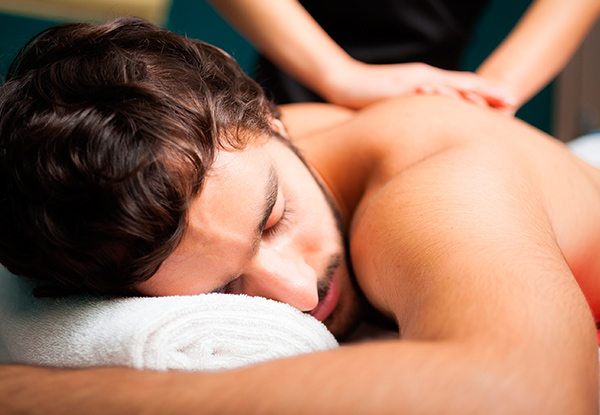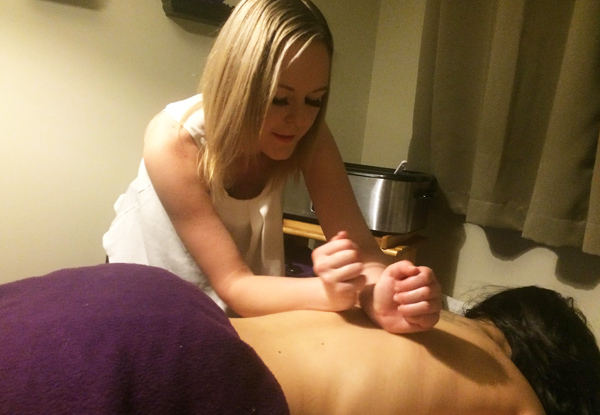 Highlights
It's time to rest your body and mind after all the hard work you've done this year. Go on, you deserve it.
Choose from a Reiki or hot stone or aromatherapy massage that will be expertly-handled by Tara from Restorative Massage.
If you opt for the massage option you'll even receive a $20 return voucher so you can come back next time you're feeling a little too tense.
With 60 minutes' worth of pampering, you're sure to leave feeling more than satisfied.
Grab a 60-minute Reiki session or massage from Restorative Massage.
Choose from Two Options:
$35 for a 60-Minute Reiki Session
$39 for a 60-Minute Hot Stone or Aromatherapy Massage