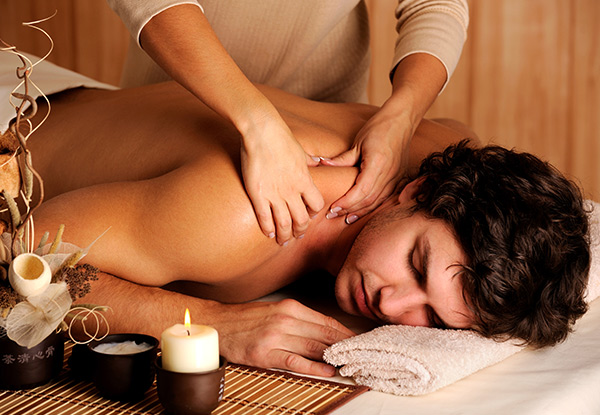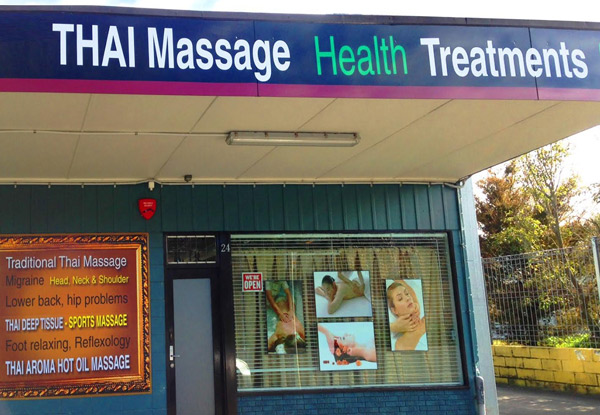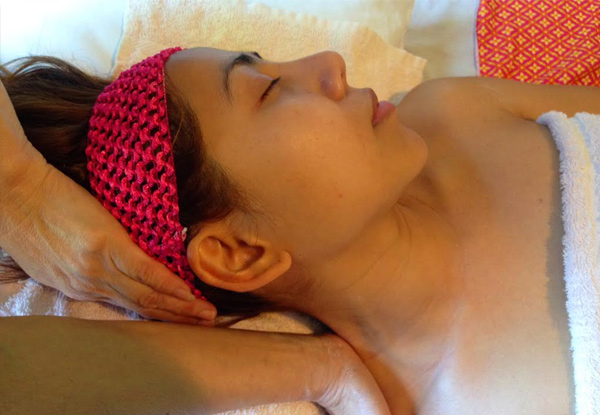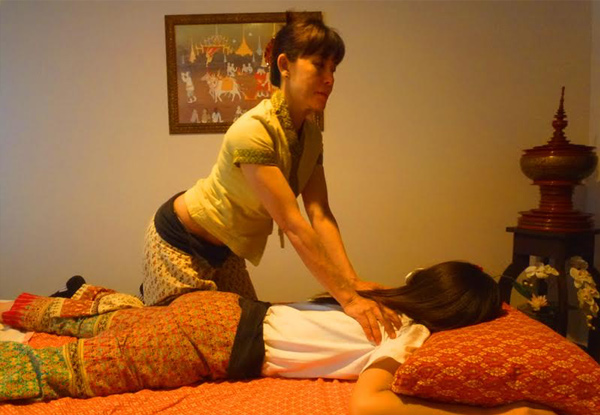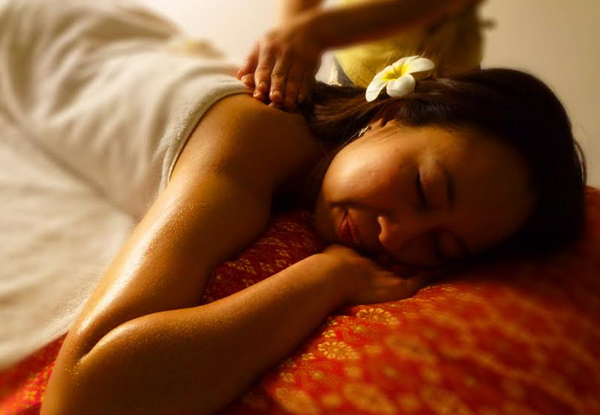 Highlights
Take a break from your busy day and put aside an hour for some much needed 'me' time.
For sixty minutes a therapist at Thai Massage Hamilton will take you on a relaxing journey targeting the aches and pains that you might have, leaving you to feel mighty relaxed, refreshed and ready to take on the day.
Renew your sense of well being with this sixty minute treatment and also receive a $20 voucher to put towards your next treatment.
Grab a 60-minute massage including a $20 return voucher for $49 from Thai Massage Hamilton.