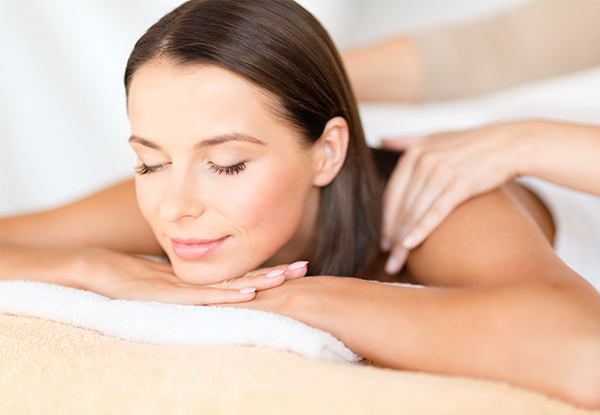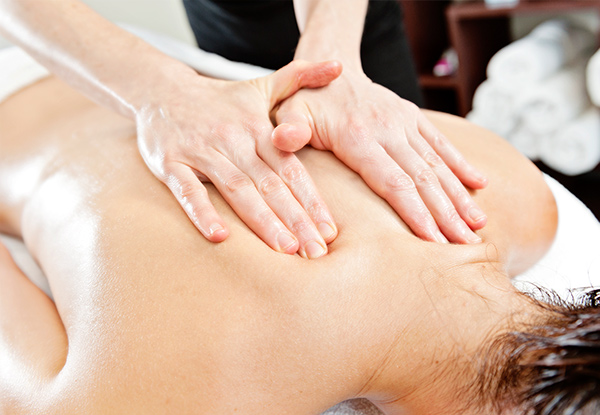 Highlights
Treat yourself to the full-body massage you deserve – simply select the style and length that best suits you.
Opt for the classic Swedish/relaxation massage, ideal for stress relief, relaxation, and releasing cramped or tense muscles.
Treat stiff, painful trouble spots with a Deep Tissue massage – ideal for people with dense tissue.
For a unique experience that's just as comforting and relaxing, go for the Fofo traditional Samoan massage.
Grab a full body massage from Vitality Massage.
Choose from Four Options:
$39 for a 60-minute massage
$58 for a 90-minute massage
$75 for a two-hour massage
$78 for a 60-minute massage for two people