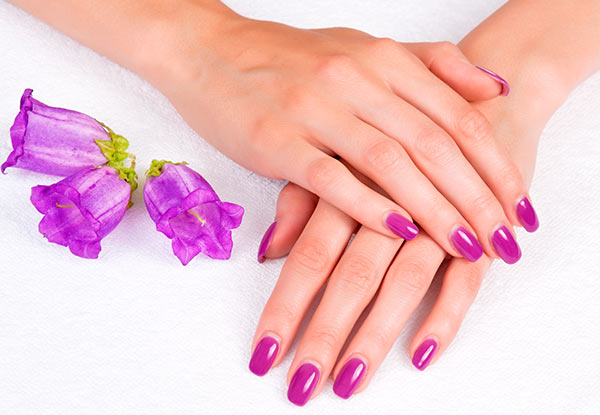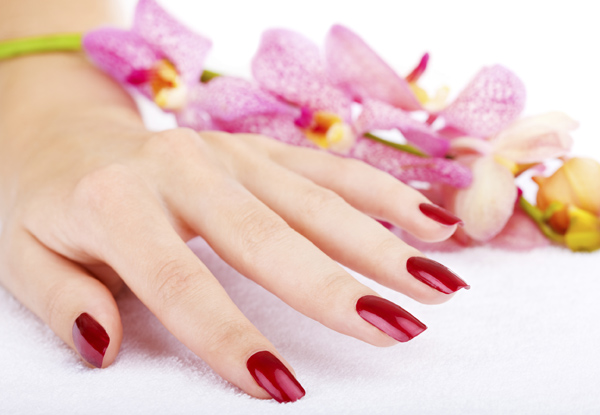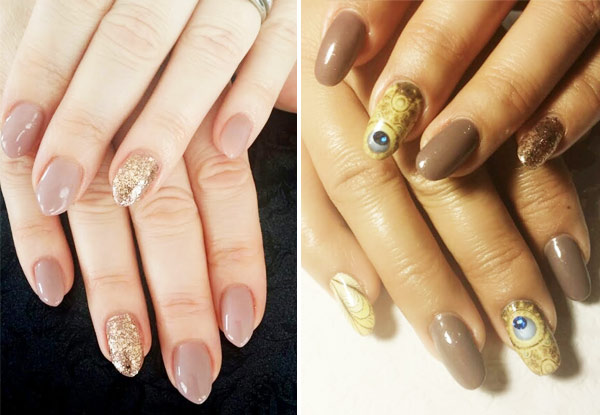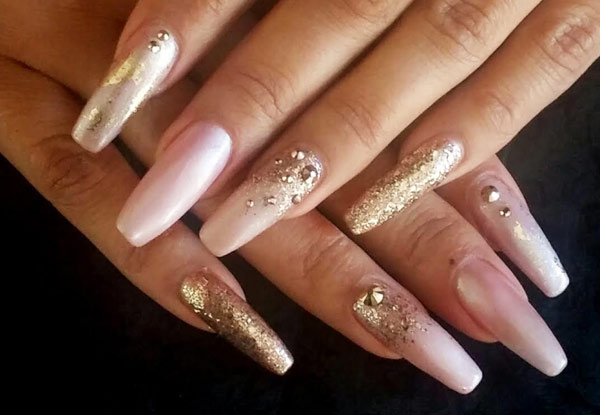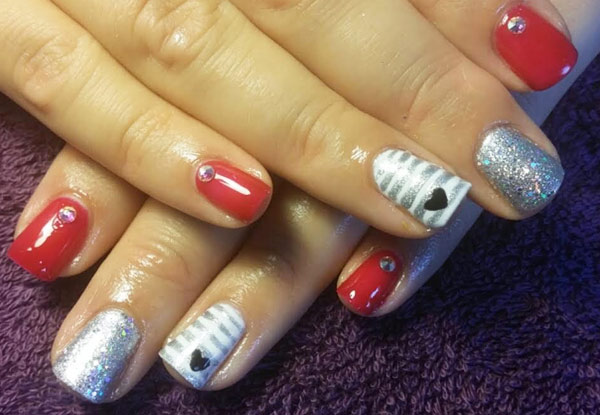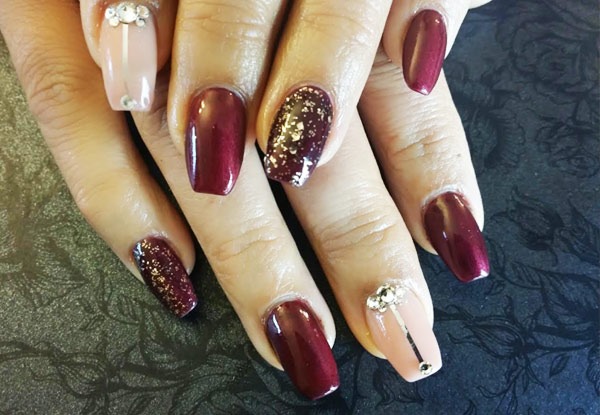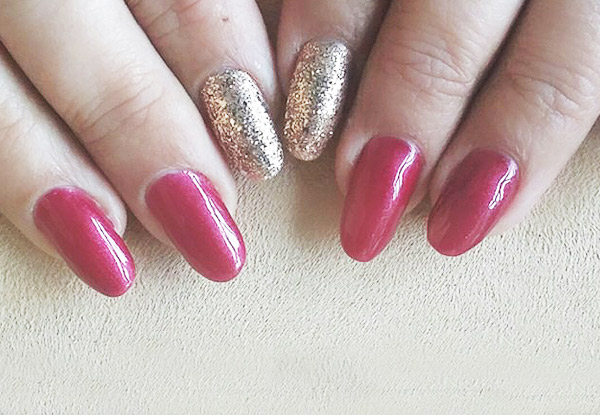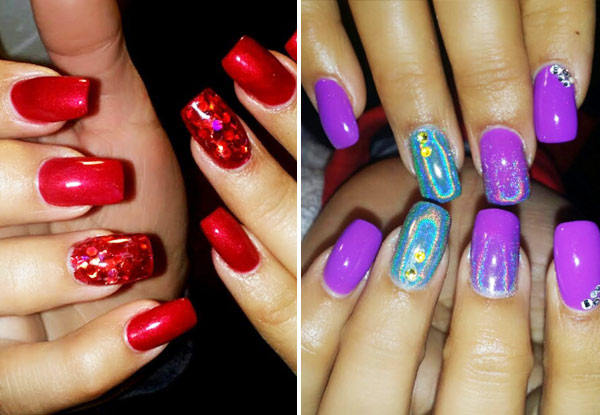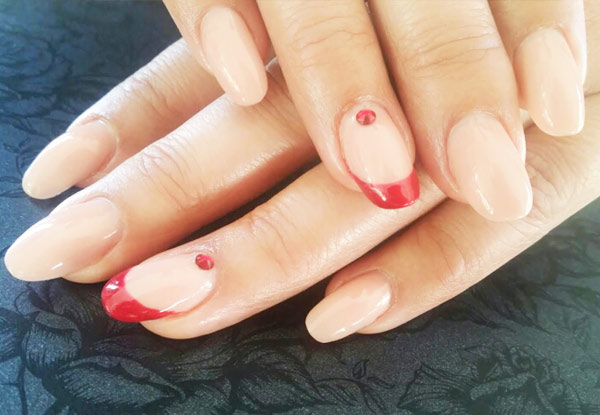 Highlights
Make a statement with beautifully manicured hands and stunning acrylic nail enhancements this season.
This service starts with a manicure to your natural nails, followed by a beautiful set of acrylic nails that will be custom sculptured to provide you with comfortable, long lasting nails that don't hurt or damage to your natural nails.
Included in this price are your choice of tips, glitter or gel polish colour, with a number of add on options available.
Also receive a 10% discount voucher at your appointment which can be used on future bookings.
Grab a Acrylic Nail Enhancement Package from Nails by Sean Alexandra.
Choose from Three Options:
$45 for a full set of acrylic nails including gel polish
$40 acrylic back-fill including gel polish
$55 for acrylic nail removal with a new full set