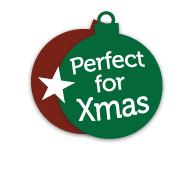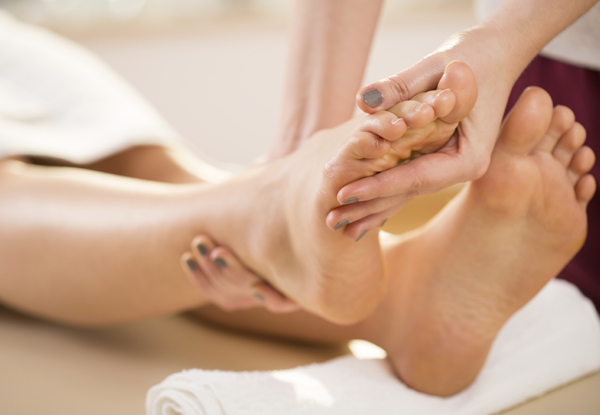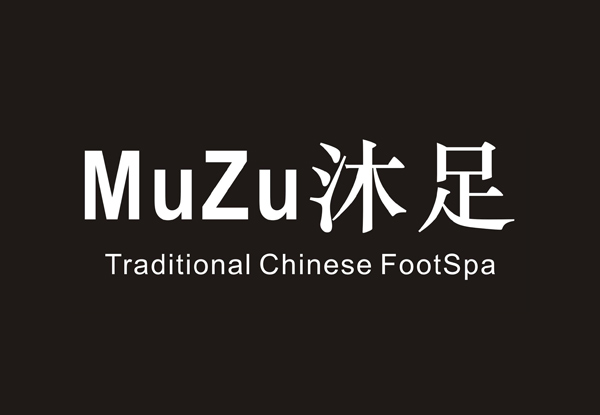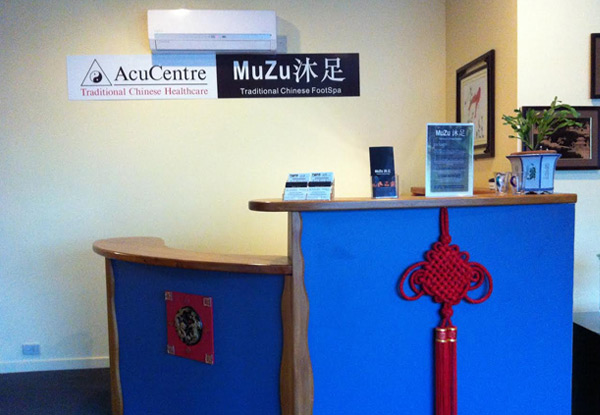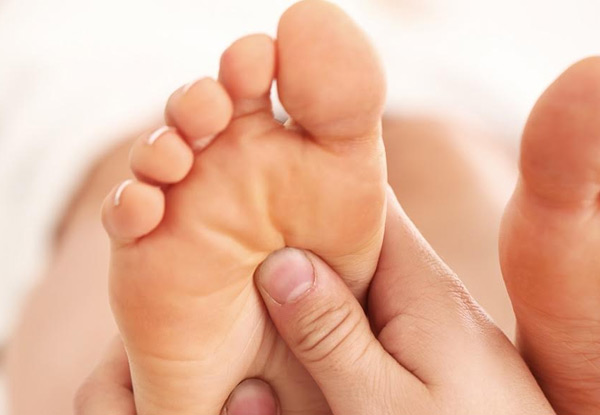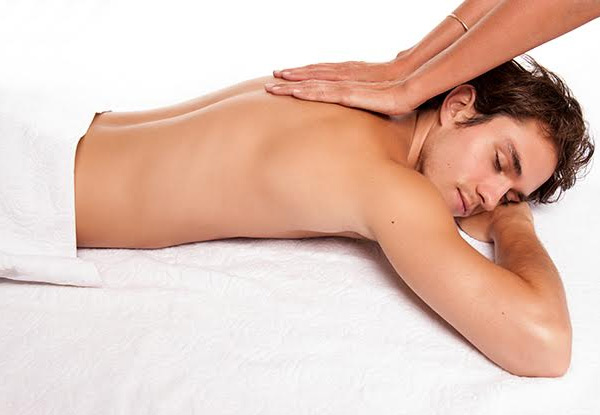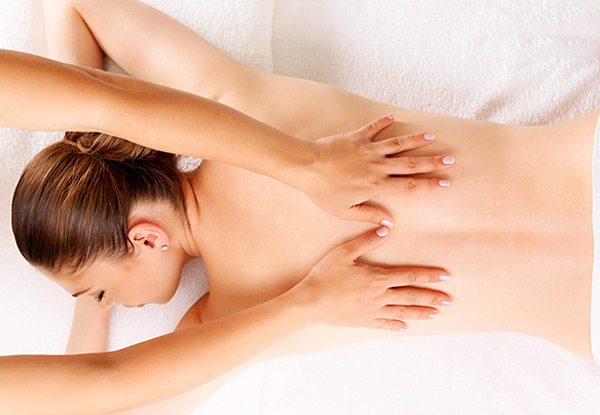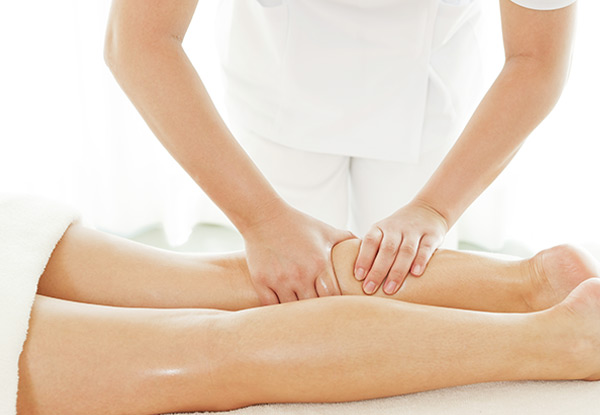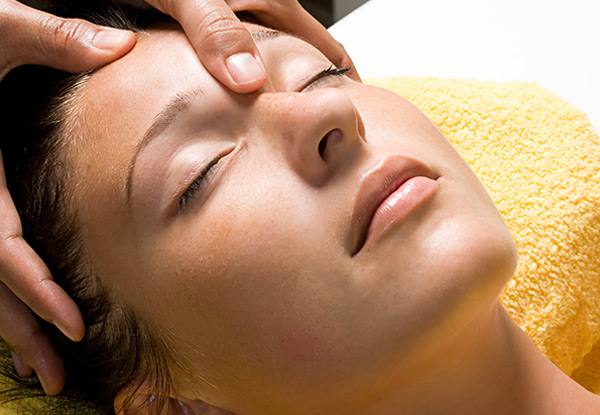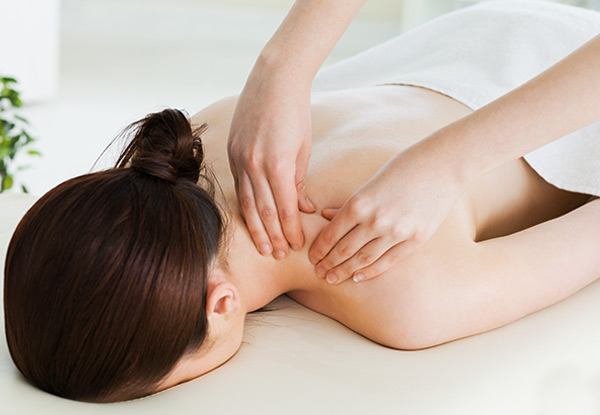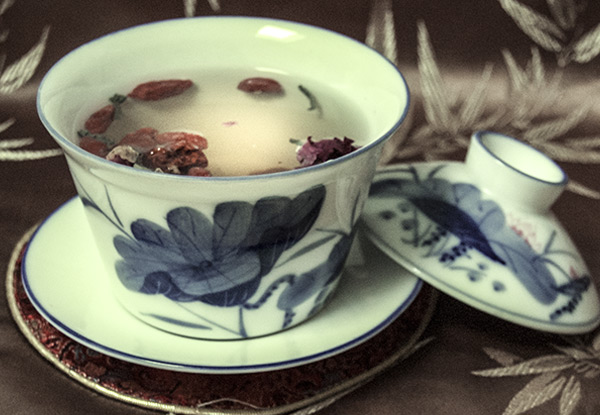 Highlights
Treat your feet to a therapeutic herbal foot spa with TuiNa massage, which stimulates the flow of energy through the body.

Then choose whether you are after a reflexology foot treatment or a TuiNa full body massage to restore general well-being. Or have the best of both with the 90-minute option.

Sit back and enjoy the ancient therapies with a cup of Chinese herbal tonic tea.

Included is a $15 return visit voucher that can be used towards another treatment at Muzu.

Check out their new clinic, located in Riccarton – it's the least your feet deserve.
Grab a foot-spa and massage treatment, including a $15 return voucher, from MuZu Traditional Chinese Footspa.
Choose from Three Options:
$45 for a traditional Chinese foot spa and reflexology treatment
$49 for a foot spa and TuiNa massage
$65 for a 90-minute treatment including foot spa, reflexology and full body TuiNa massage