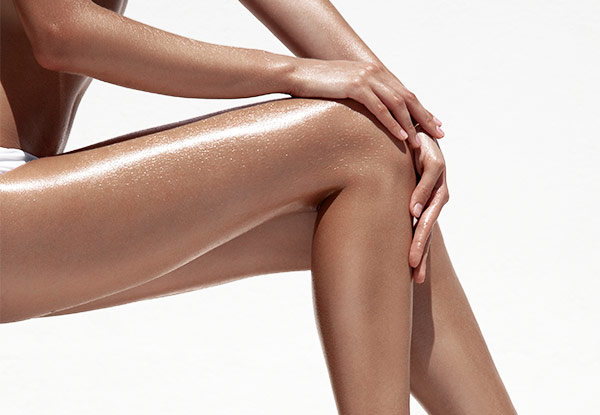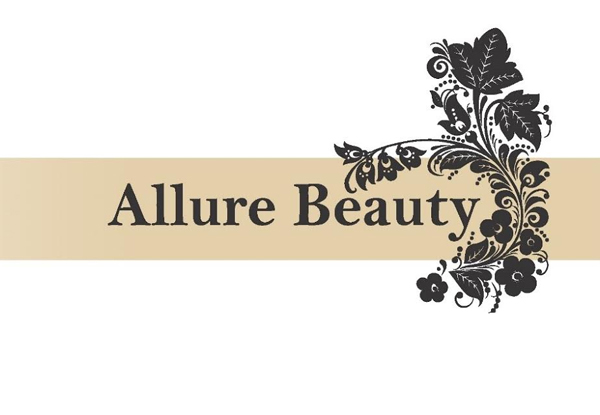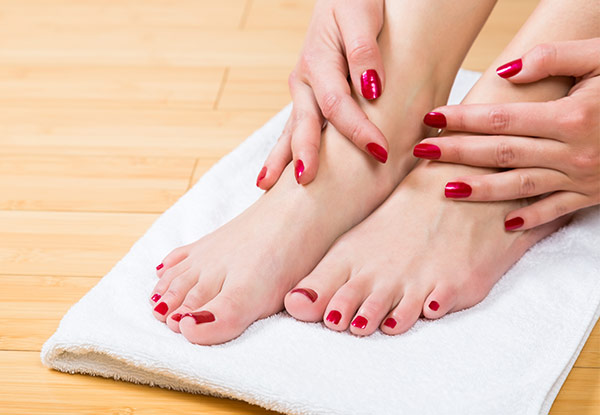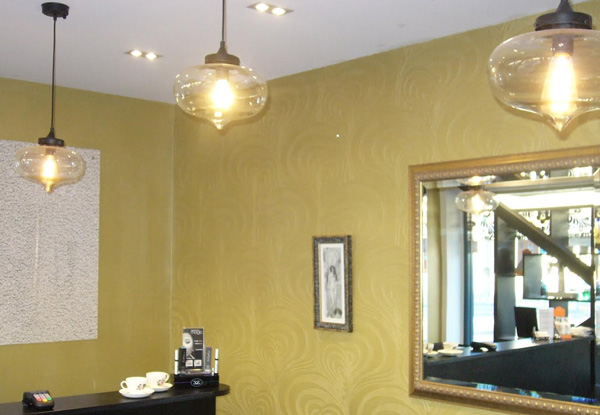 Highlights
Be summer ready from the get go with a fabulous tan from Allure Beauty. Don't wait around for the sun to come out, become beautifully bronzed ASAP.
Book in now so you can prepare for cup week or that special spring occasion that you want to look summer ready for. B Gorgeous tans are available in two or eight hour options. Get your nails done with the Vinylux seven day range with up to 40 colours to choose from.
Open for longer hours on Monday 7th November from 10 until 4 so you can get your tan right for race day plus with Amanda's 27 years of experience in the beauty industry you'll be receiving the very best treatment and care.
Grab a tanning service from Allure Beauty.
Choose from Two Options:
$19 for a Spray Tan
$35 for a Spray tan & Toes & Finger Nail Polish