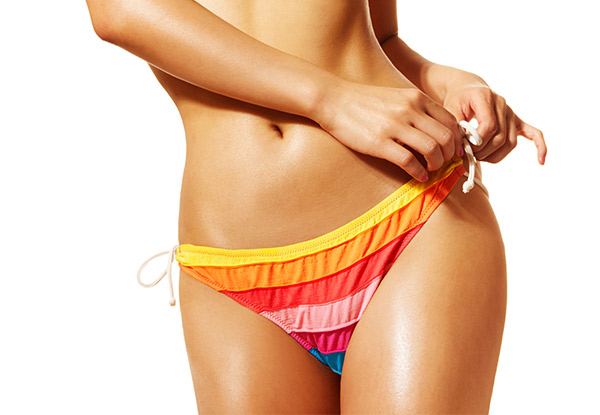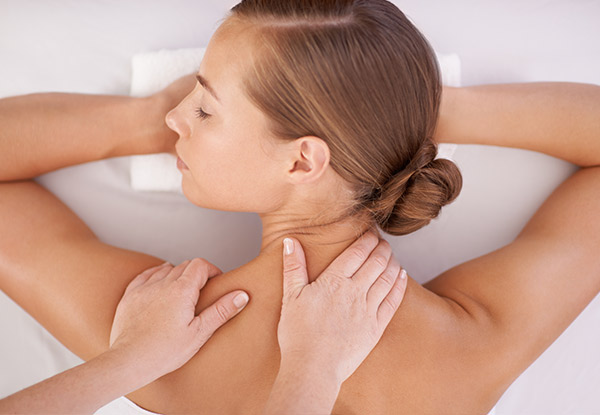 Highlights
It's time for a spring clean, and I am not talking about your home - get hair free and tidy up downstairs so you are ready to go this summer.
If down stairs is already looking great, but the upcoming Christmas stress has already started taking its toll on you, opt for an indulgent 60-minute relaxation massage.
Autumn, at Autumn Beauty, is a very talented and experienced therapist who cannot wait to share her expertise with you.
The handy Robert Street location is open weekdays from 10.30am - 6.30pm, perfect for when you drop the kiddies to daycare or after school sports.
Grab a beauty service form Autumn Beauty.
Choose from Two Options:
$29 for a Brazilian wax
$39 for a 60-minute relaxation massage