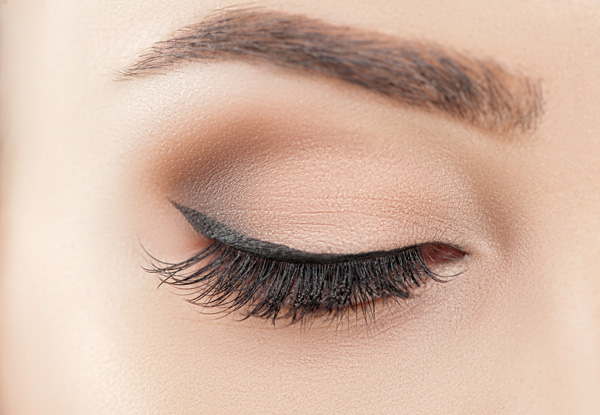 Highlights
The weather is getting warmer, the days have gotten longer and this means that the beach season is just around the corner - you need to get on top of that body hair maintenance ASAP so you can hit the beach with confidence this summer.
This is where Natural's Beauty steps in as they have put together some fabulous hair removal/ beauty services packages to get its valued customers prepared for the summer - they'll sort out your waxing worries or your eye troubles.
Give Natural's Beauty a call and book in a time that suits you and your busy schedule.
Grab a beauty or waxing service from Natural's Beauty at Jigsaw Hair Salon.
Choose from Seven Options:
$20 for an eye trio
$30 for a Brazilian wax
$45 for a Brazilian wax and eye trio
$65 for a Brazilian maintenance, half leg wax, underarm wax & eyebrow wax
$45 for a bikini wax, half arm wax, underarm wax and eyebrow wax
$20 for an eyebrow threading or waxing, upper lip wax and chin wax
$150 for a full body wax