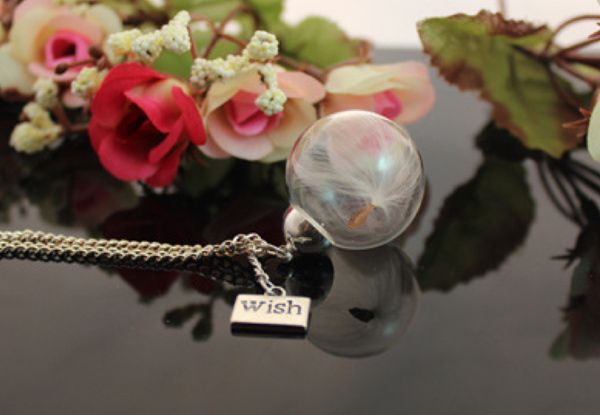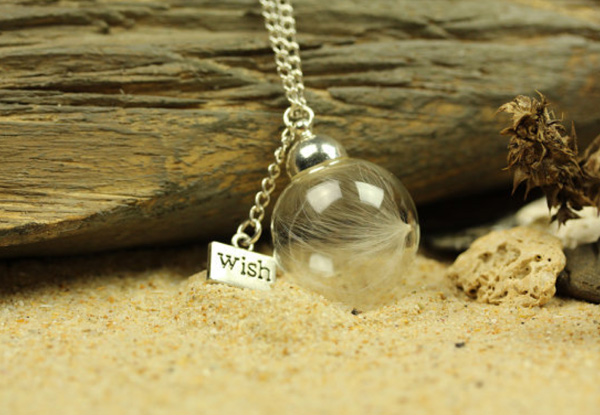 Delivered within: 10 days
Highlights
Keep your childhood memories of closing your eyes, making a wish and blowing away the seeds of a fluffy white dandelion close to your heart by wearing this quaint dandelion wish necklace.
This charming necklace makes a perfect gift for a loved one who deserves their dreams to come true.
Grab a Dandelion Wish Necklace for $17 from Chainz.